Increase acoustic performance of consumer electronics using a combination of simulation and test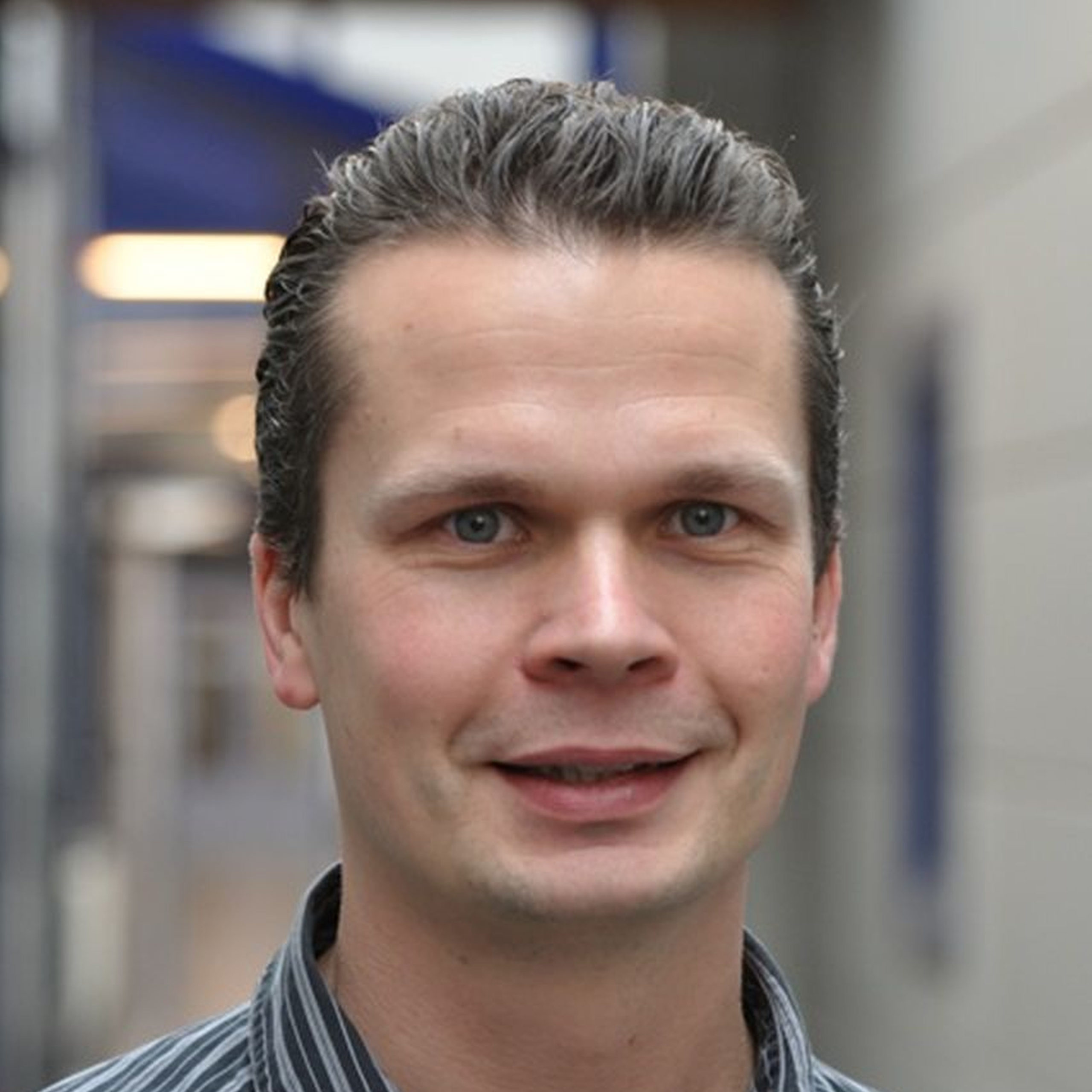 Consumer electronics companies face challenges with increased complexity, new technology adoption and quick responses to emerging market trends. Miniaturization, high power density, increased cooling needs and lower cost goals add to existing pressure to bring products to market faster. Developing leading and performant electronic products competitively requires an innovative and adaptive engineering approach.
Especially when it comes to acoustic performance, electronic products are held to a high standard. Consumer electronics are expected to run quietly to provide an optimal user experience. A quiet product is often perceived as higher in quality and companies must adopt efficient processes and tools to optimize the acoustic performance of products. Conversely it's not only about noise suppression. Optimizing acoustic performance of loudspeakers and microphones is key to perceived quality of audio products. Producing powerful, high-quality consumer goods requires advanced noise engineering and sound characterization.
Join us to understand how a combined simulation and test approach in the early design stages delivers critical acoustic performance insights and allows to innovate in less time and at a lower cost.
Topics
How acoustic testing in the early development stages allows benchmarking competitive products, pre-selection of components, and delivering data for use in simulation models.
How acoustic simulation quickly evaluates multiple scenarios without expensive prototypes.
These topics will be explored using the examples of a laptop and a flatscreen product
Meet the speakers
SIEMENS DIGITAL INDUSTRIES SOFTWARE
Frank Demesmaeker
Business Development Manager Mechanical Industries
Frank Demesmaeker graduated in 1994 as Civil Engineer from the Katholieke Universiteit Leuven (Belgium) and started working at LMS International – now Siemens – in a technical support role for the Benelux area customers. Over the years, he has build up in-depth knowledge and practical experience in noise and vibration issues from worldwide customers, both from a technical, commercial and marketing point of view. Frank is currently helping in promoting and tuning the test applications into markets like energy, medical, consumer goods, ship, educational institutes and the broader mechanical machinery market.
SIEMENS DIGITAL INDUSTRIES SOFTWARE
Bert Van Genechten
Simcenter 3D Product Manager Acoustic Simulation
Bert Van Genechten is a product manager for acoustic simulation in the Simcenter 3D team. Bert has joined LMS International (now Siemens) in 2011 as Senior Research Engineer working on acoustic simulation technologies. In 2015, he took up the role of Project Leader in the Simcenter Engineering and Consulting Services team of Siemens focussing on NVH-related simulation and testing projects, before joining the product management team in 2021. Before joining Siemens, he obtained his MSc and PhD degrees in Mechanical Engineering from the Catholic University of Leuven.
Share this post via: