Improve service efficiency and increase customer satisfaction through IoT-based condition monitoring services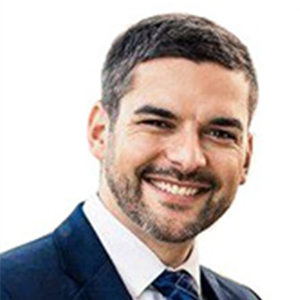 Machine builders frequently lose visibility of their products as soon as they exit the factory gate. This no longer has to be the case. Industrial IOT-enabled condition monitoring and remote service capabilities break the status quo. They provide manufacturers with near real-time visibility of a host of parameters relating to machines in the field that allow potential problems to be identified and fixed before they can occur. And that's just the start. Many manufacturers are also using these capabilities to monetize support for their machines beyond the warranty period, to encompass the full lifecycle of the machine.
This webinar will address how to increase machine availability and optimize service cost
Observe and monitor the status and condition of machinery installed in the field, in near real-time
Greatly improve the efficiency of service and increase customer satisfaction by reducing the significant amount of unexpected downtime
Open doors to more possibilities such as maintenance-as-a-service, dynamic warranties, and other innovative new revenue streams
Meet the speaker
SIEMENS DIGITAL INDUSTRIES SOFTWARE
Peter Beran
IIoT Digitalization Specialist
Peter has been working in Siemens Digital Industries Software since 2017 as a specialist in Industry 4.0. He advises on value creation with the Industrial IoT, generating insight from machine time-series data and helping companies digitally transform their business.
Share this post via: