IEEE European Test Symposium (ETS)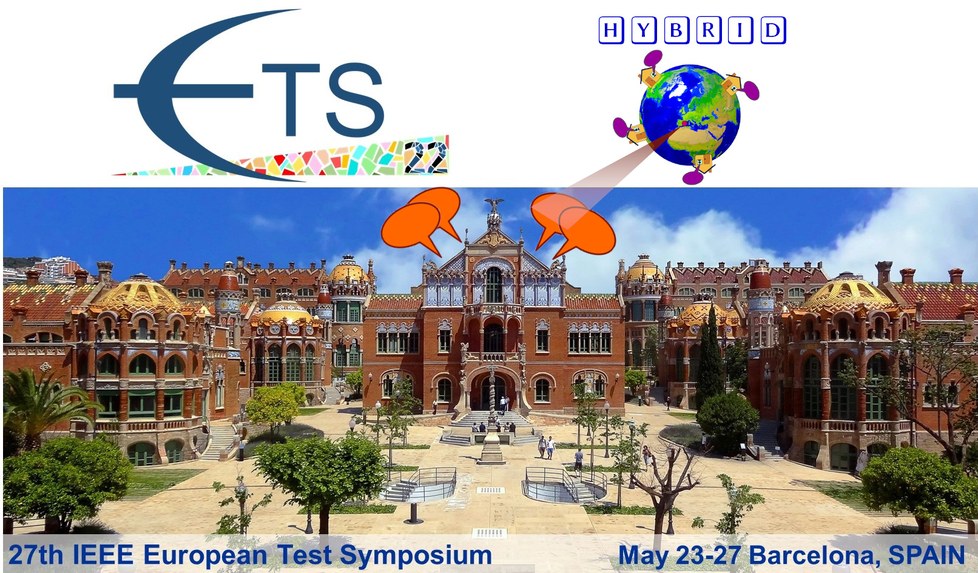 The IEEE European Test Symposium (ETS) is Europe's premier forum dedicated to presenting and discussing scientific results, emerging ideas, applications, hot topics and new trends in the area of electronic-based circuits and system testing, reliability, security and validation. ETS'22 will be held in Casa Convalescència, located in the historical modernist site Hospital de la Santa Creu i Sant Pau (World Heritage Site by UNESCO, 1997) in Barcelona, which is located 10 minutes walking from the Sagrada Familia. The format of the conference will be hybrid, please check "COVID19" menu for more details. ETS'22 is organized by UPC (Universitat Politècnica de Catalunya).
The program includes keynotes, scientific paper presentations, panels, tutorials, workshops and highlights/demos from industry. Besides regular technical papers, ETS'22 provides the opportunity of submitting scientific contributions for hot-topic papers and case-study papers (each with specific evaluation criteria). Submissions are also solicited for special sessions, tutorials, panels and workshops, as well as for the PhD Forum. Linked to the main ETS'22 symposium, the Test Spring School and Fringe Workshops will be organized.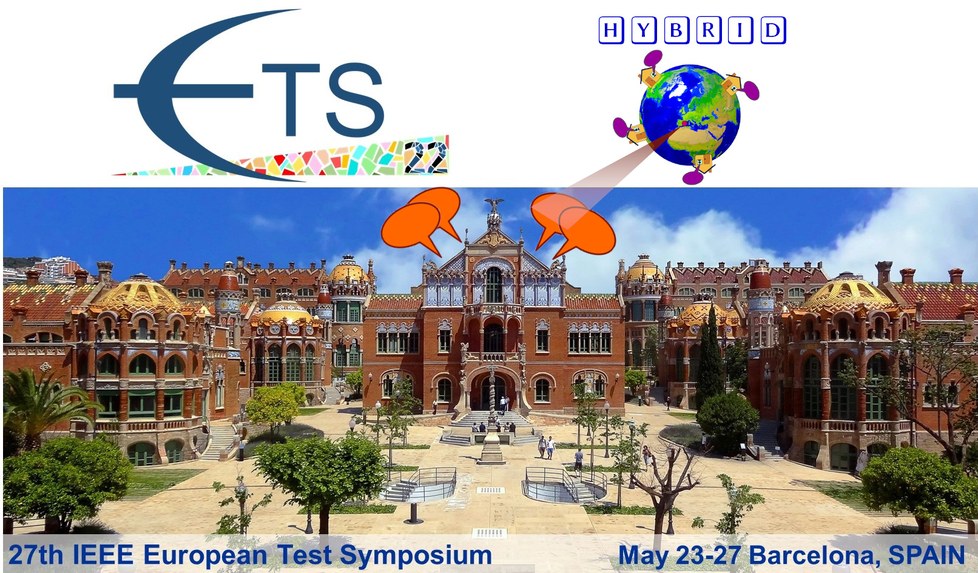 Share this post via: