ICCAD 2021
November 1, 2021

-

November 4, 2021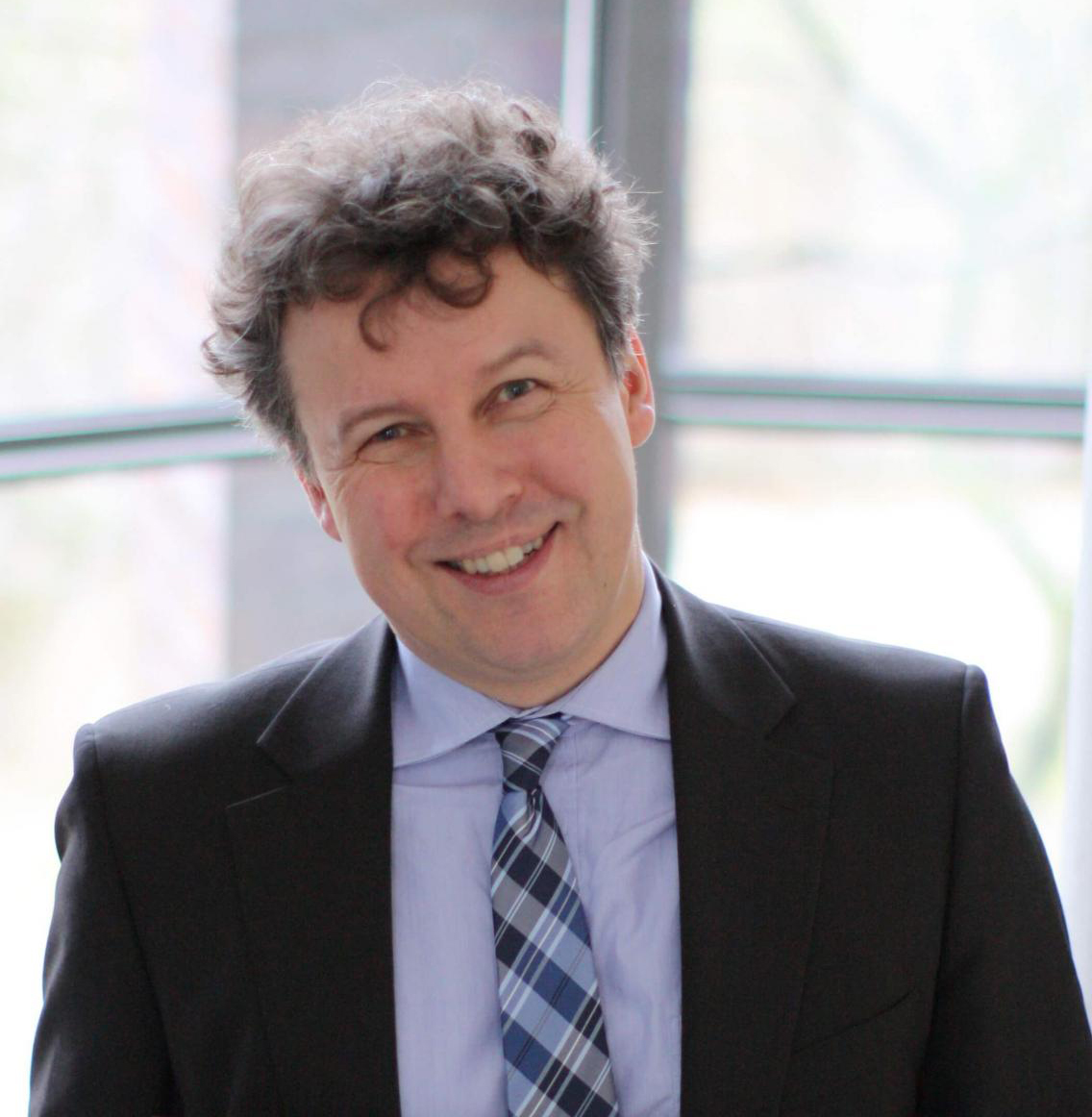 Looking Forward to ICCAD 2021
As ICCAD 2021's general chair, please let me announce that the main technical program of the 40th anniversary of ICCAD will take place purely virtual from November 1st (until November 4th) 2021, which is due to the ongoing pandemic situation.
Thanks to the rapidly deployed vaccines and strict hygienic measures, ICCAD will be extended to offer a unique opportunity for an In-Person Networking Event in Munich, Germany, on Friday, November 05th.
I am looking forward to your contribution and your attendance.
Thanks and best regards,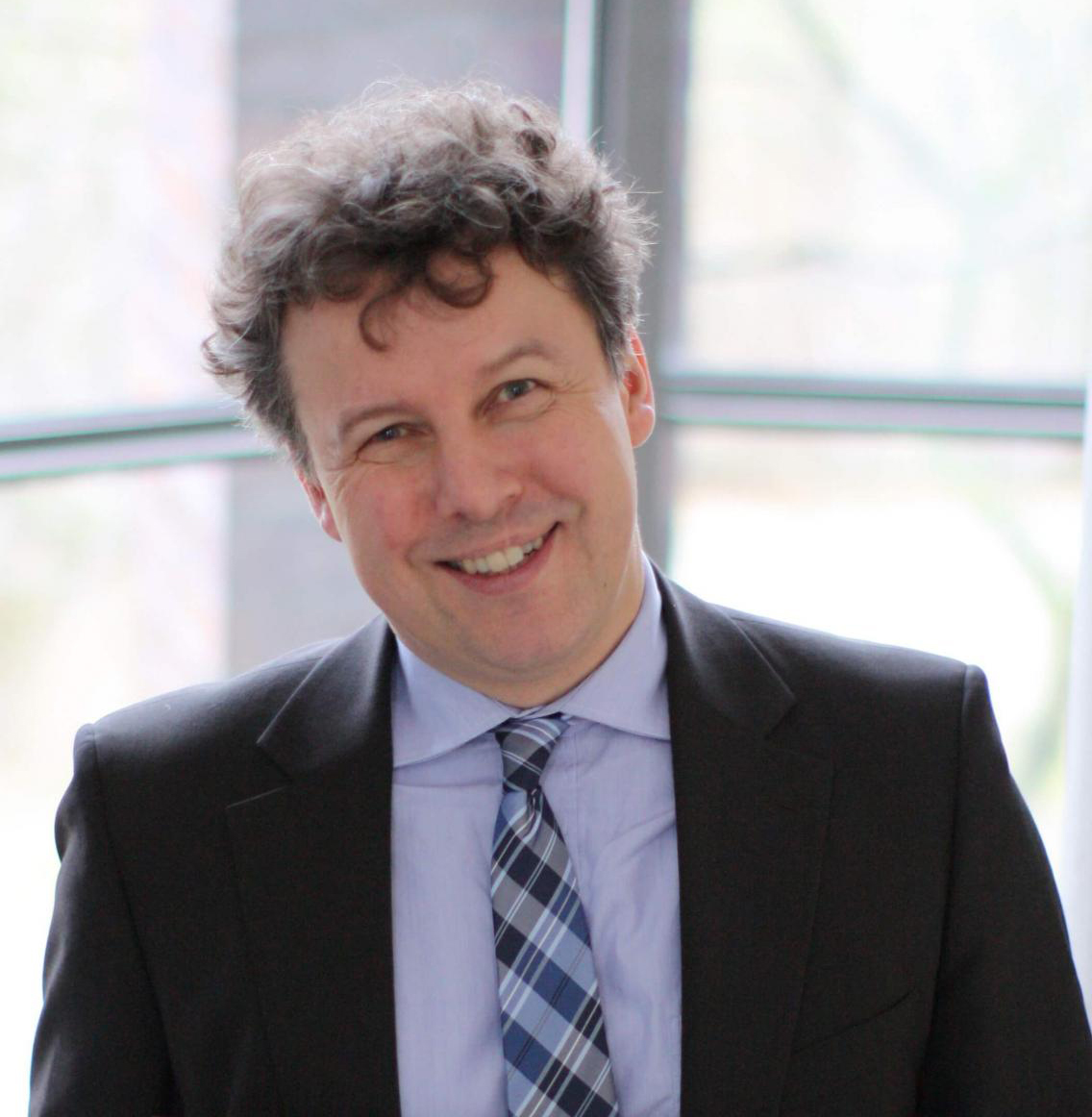 Rolf Drechsler
General Chair of ICCAD 2021
It is our pleasure to announce the accepted scientific papers of ICCAD 2021 that have been selected during an in-depth reviewing process.
» See the complete list here
Share this post via: