How Synopsys Interface IP and Arm Interoperate to Accelerate System IO and Memory Performance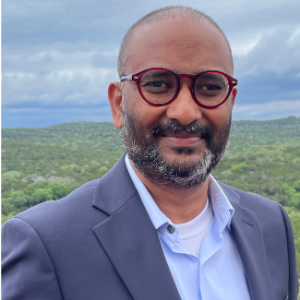 In this webinar, Synopsys and Arm describe how their recent collaboration helps maximize system performance and shorten Arm-based SoC design cycles. Learn how to minimize HPC/data center SoC design risk and ensure end-to-end IP integration, using available Arm reference designs and interoperability reports. Find out how Synopsys' interface IP for the most widely used protocols such as PCIe, CXL, DDR5 and Die-to-Die has been enhanced with specific capabilities for the Arm Neoverse platform.
Attendees will learn about
The companies' collaboration to eliminate design bottlenecks so SoC designers can focus on their core competencies
How the Synopsys and Arm IP collaboration maximizes system performance for HPC and data center SoCs
Technical enhancements to Synopsys Interface IP to improve Arm-based SoC performance
The details of Arm-validated interoperability testing of Synopsys DesignWare Interface IP portfolio
Need for pre-Silicon Server Base System Architecture (SBSA) testing to meet SystemReady certification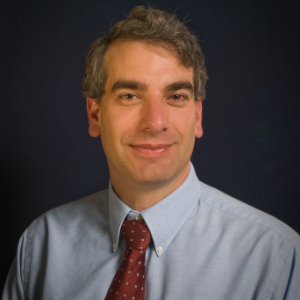 Technical Marketing Manager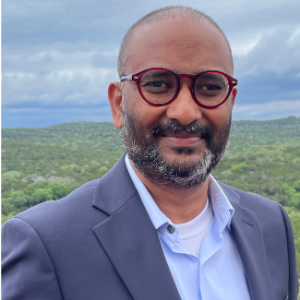 Richard Solomon is the Technical Marketing Manager for Synopsys' DesignWare PCI Express Controller IP. He has been involved in the development of PCI chips dating back to the NCR 53C810 and pre-1.0 versions of the PCI spec. Prior to joining Synopsys, Richard architected and led the development of the PCI Express and PCI-X interface cores used in LSI's line of storage RAID controller chips. He has served on the PCI-SIG Board of Directors for over 10 years, and is currently Vice-President of the PCI-SIG. Richard holds a BSEE from Rice University and 27 US Patents, many of which relate to PCI technology.
Sridhar Valluru is Sr. Product Manager for Neoverse® line of products from Arm®, where he manages system IP for virtualization, IO and security. In this role Sridhar manages ecosystem for PCIe and CXL controller needs for Arm® solutions. Sridhar has worked in various engineering roles at Intel, Nvidia, Newisys and Texas Instruments. He holds MBA from McCombs School of Business at The University of Texas and MEE from University of Houston.
Share this post via: