Government Innovation Florida
April 26 @ 8:00 AM

-

5:00 PM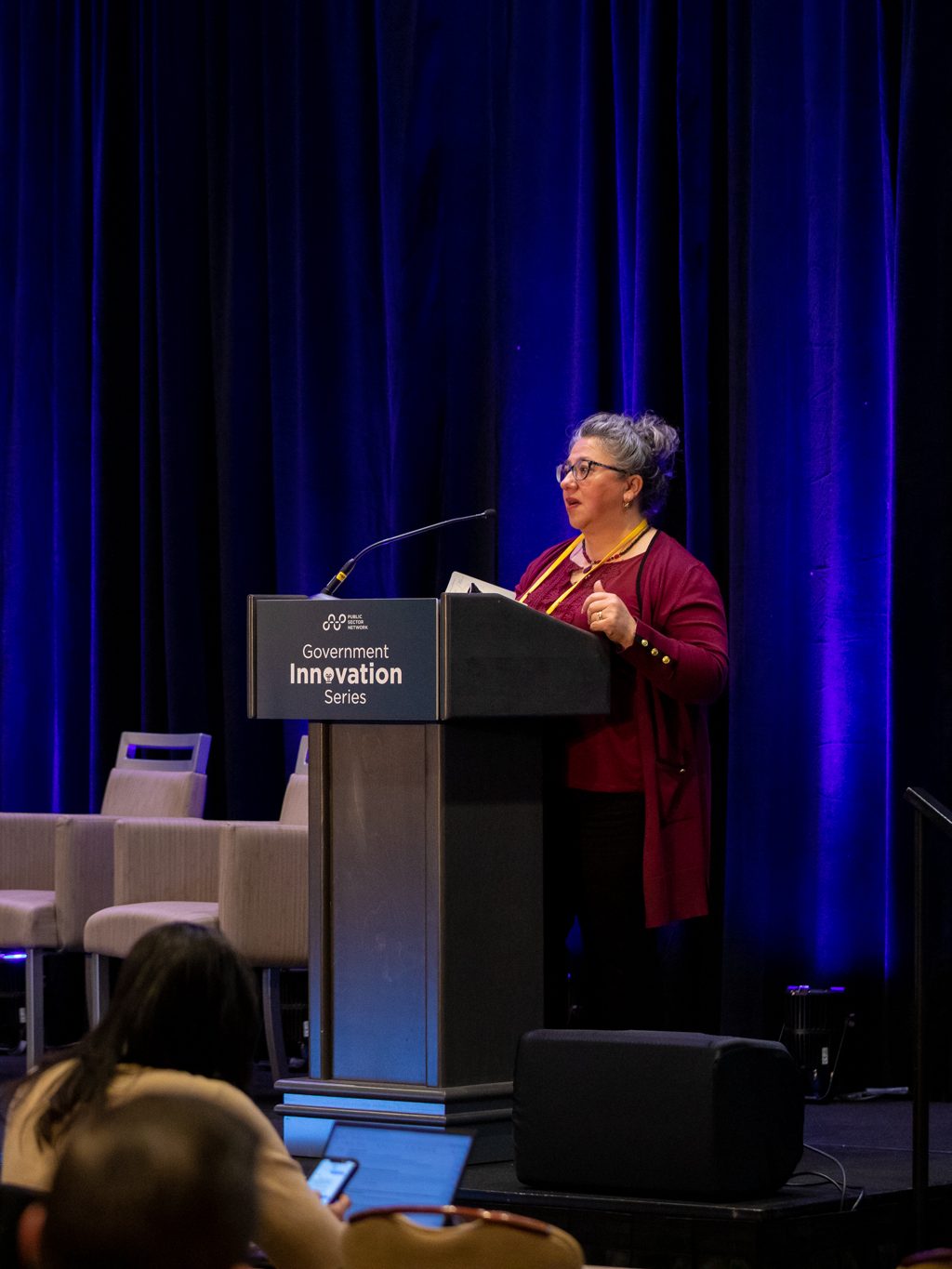 Event 
Overview
Transforming the Sunshine State through Technology-Driven Initiatives
The challenges of the last few years have helped spur exceptional levels of innovation across the public sector. Leaders across Florida have leveraged the opportunities afforded them to make strides in projects that needed the extra push and to develop new projects to immediately address urgent matters. As leaders state-wide have continued to inspire procedural innovation and take advantage of increasing technological advancements – they are also transforming the customer experience and how Floridians engage with the government.
Now, more than ever, public sector innovation is essential. By leveraging new approaches to address both old & new challenges – from digital transformation to service delivery, data governance to recruitment and DEIA initiatives – we stand to improve the performance and responsiveness of government to the challenges we face today. Ensure that future initiatives are both appropriate and equitable; we need to further collaborate in order to accelerate innovation state-wide, and ultimately deliver better services to communities of interest, and better outcomes for citizens, residents, and clients.
Public Sector Network invites you to join the conversation at Government Innovation Florida. This one-day, in-person event will provide the ideal meeting place to learn, collaborate, and discuss current trends and innovations being advanced by public sector leaders across the Sunshine state. With Tracks dedicated to Digital/CX, Data & Technology – this event will offer inspiring cases of innovation from leaders representing a cross-section of State & Local departments and agencies – and underpinned by transformative efforts intended to offer attendees the opportunity to reframe their understanding of innovation for the year to come.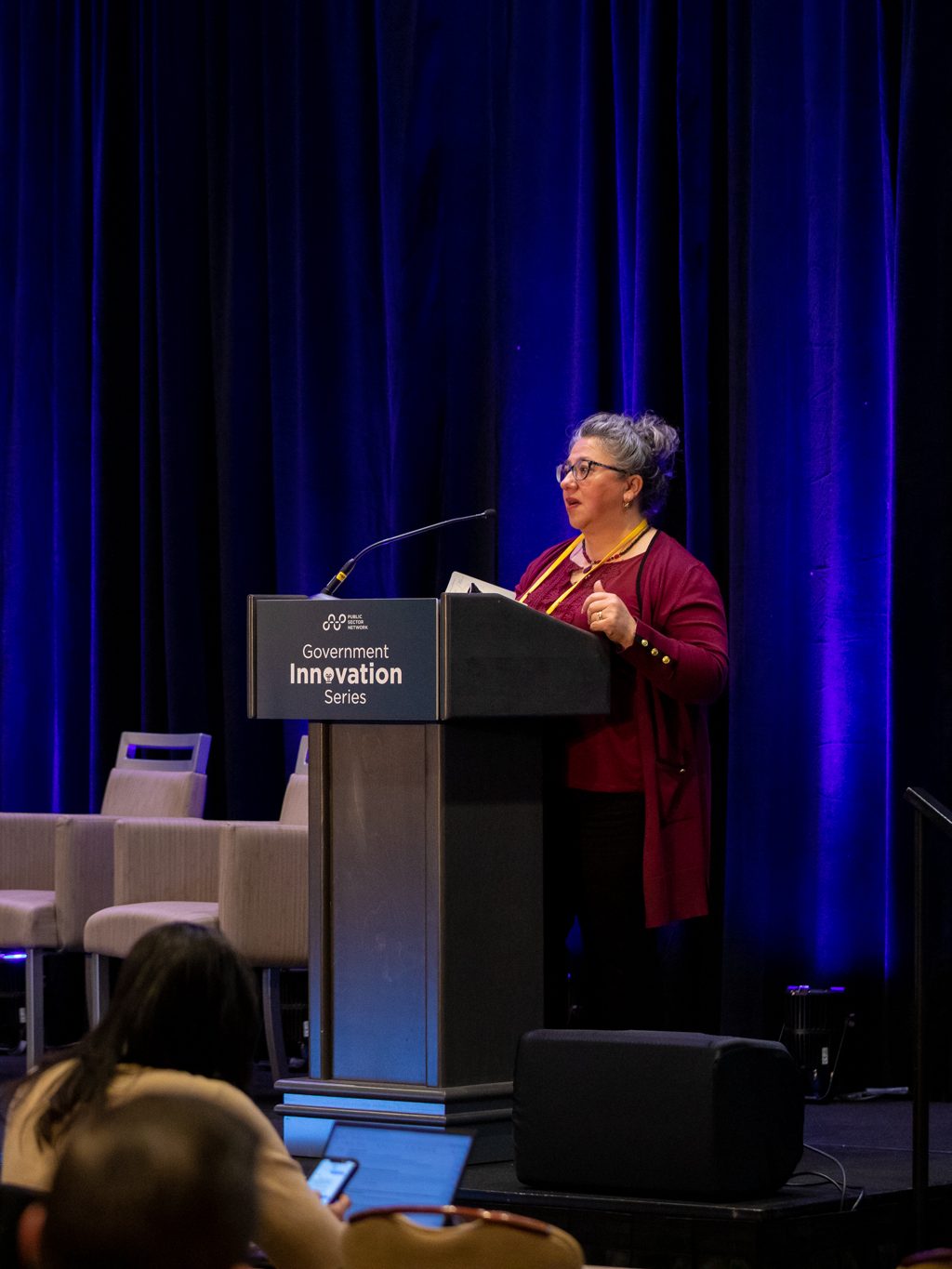 Share this post via: