Future.Industry 2023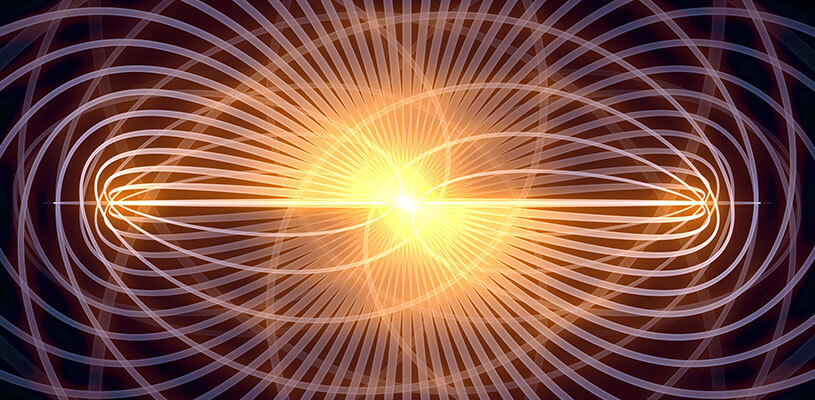 Accelerating Digital Transformation
Something magical happens when the world's brightest minds in computational science and artificial intelligence (AI) converge in one place. Suddenly, everything is possible… it's transformed.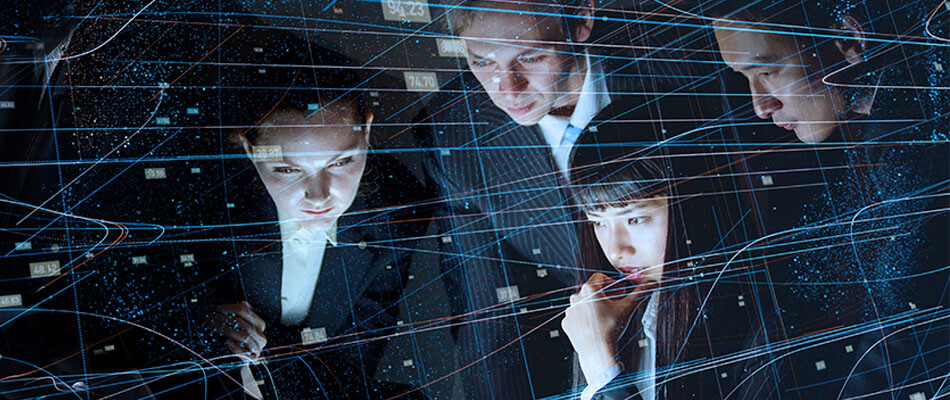 At Future.Industry 2023, we'll explore the latest megatrends impacting our world. From electrification and the data-driven enterprise to AI-driven simulation and semiconductors, you'll learn how the convergence of simulation, high-performance computing (HPC), and AI can unlock the full potential of your technology investments.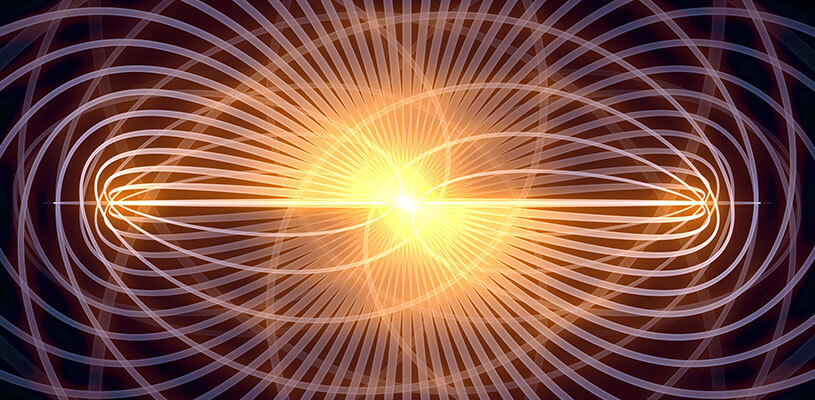 The Spirit of Convergence
We are rolling our three main events (Future.AI, Future.HPC and Future.Industry) into one. You'll still hear from premier organizations (such as past presenters: Google, AMD, Intel, Leonardo, Ford, BMW, GE, NVIDIA, Sky TV, VIAN AI, etc.), along with Altair experts and executives, but within the spirit of convergence – you receive faster access to the latest tools and processes all in one place.
The present and future of digital twin technology and product lifecycle design
Sustainability, lightweighting, and circular economy initiatives
Cloud computing and the coming exascale boom
Electronic system design
E-mobility and electrification
Automation and machine/deep learning
Data analytics/machine learning in the banking, financial services, and investment (BFSI) sector
And much more
Whether you're looking to broaden your knowledge about computational science as a whole or want to go in-depth into simulation, AI, HPC, or data analytics, we've got something you'll find valuable.
Future.Industry 2023 will take place on March 8-9 in three time zones covering the AMER, EMEA, and APAC regions, and will feature live audio translations into French, Spanish, German, Italian, Portuguese, Japanese, Chinese, and Korean.
Register today and save your spot for our biggest event of the year.
Share this post via: