Four key steps to set up a smart and efficient ADAS testing workflow
LIVE WEBINAR | 15 APRIL 2021 | TWO SESSIONS AVAILABLE
Learn the strategy behind smart ADAS testing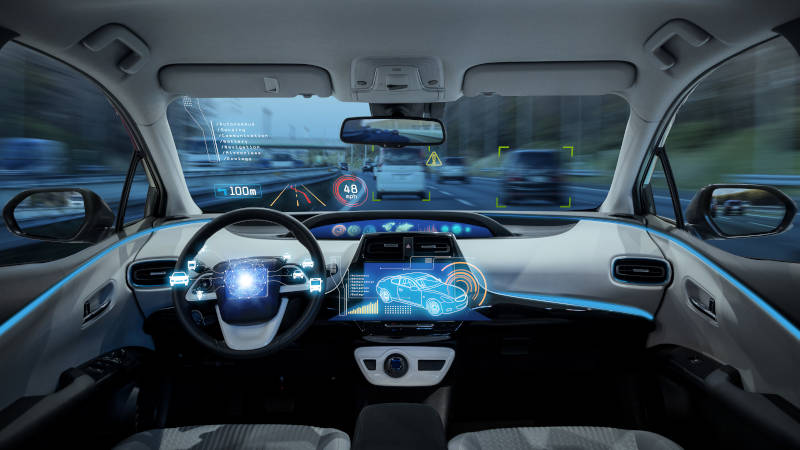 Advanced Driver Assistance Systems (ADAS) such as Adaptive Cruise Control or highway pilots are becoming a standard feature in new vehicles. To increase driver's safety, car manufacturers worldwide are developing and validating such systems for next-generation vehicles as a competitive edge.
The job of an ADAS development engineer is to work towards safe and comfortable control systems. A critical challenge they need to tackle is having access to the necessary data to validate the complete system. The sheer number of scenarios that increase the system's reliability requires extensive ADAS testing and data collection campaigns. However, not all data is useful, most of it being redundant, so finding those corner cases becomes a real challenge.
Join this webinar and learn the strategy behind smart ADAS testing. Discover the ADAS data collection tools that enable your team to collect and index the jungle of data required for the reliable validation of their ADAS in a very efficient way.
The data pipeline for ADAS and Autonomous Vehicles: What will you learn?
This webinar covers a practical ADAS tutorial on data-driven ADAS development. We'll walk you through the ADAS testing process, starting from in-vehicle data collection and going up to its usage for algorithm development. It will illustrate how the Simcenter Scaptor solution can help your organization efficiently develop and reliably validate new ADAS functionalities.
You will learn how to:
Efficiently deploy a data collection setup on a prototype vehicle for accurately collecting data from state-of-the-art perception sensors such as cameras, radars, lidars, etc.
Automatically ingest large quantities of collected data while maximizing the availability of the test vehicle and ADAS data recorder
Untangle the large amounts of data collected during the development cycle of a new vehicle to extract the valuable corner cases
Develop and validate efficient control algorithms using a low-latency software framework
Speaker:
Share this post via: