Foundations of Semiconductor Power Integrity Analysis and Simulation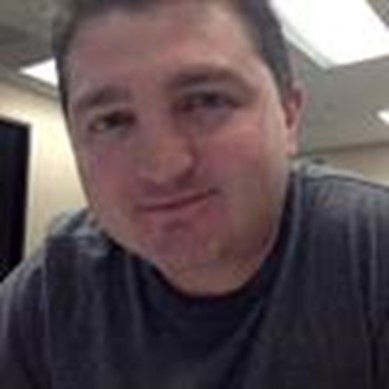 The SEVENTH installment of the Ansys HFSS Foundation webinar series is here! In this webinar, you will gain a deeper understanding of the mathematical underpinnings of Redhawk-SC and its application in Power analysis and Power integrity.
July 7, 2022
11 AM EDT / 4 PM BST / 8:30 PM IST
Venue:
Online
About this Webinar
This webinar will start with the foundations of IR-drop and Dynamic Voltage Drop analysis and simulation for SoC (System-on-Chip). The properties of RLC for advanced FinFET nodes and how to perform IR/DvD through large-scale matrix operations will be discussed. The second part of the webinar will go into the techniques needed for 3DIC IR/DvD sign-off.
What you will learn
– The basic of IR/DvD analysis and simulation will be discussed
– The specific requirements for power/ground grid RLC extraction of advanced FinFET nodes
– Challenges with 3DIC IR/DvD simulation and Redhawk-SC solutions
Who should attend
Both current users and users of competitor solvers (Dassault CST, Altair FEKO, Cadence Clarity)
Speakers
Share this post via: