Firewalling Threats for Connected Cars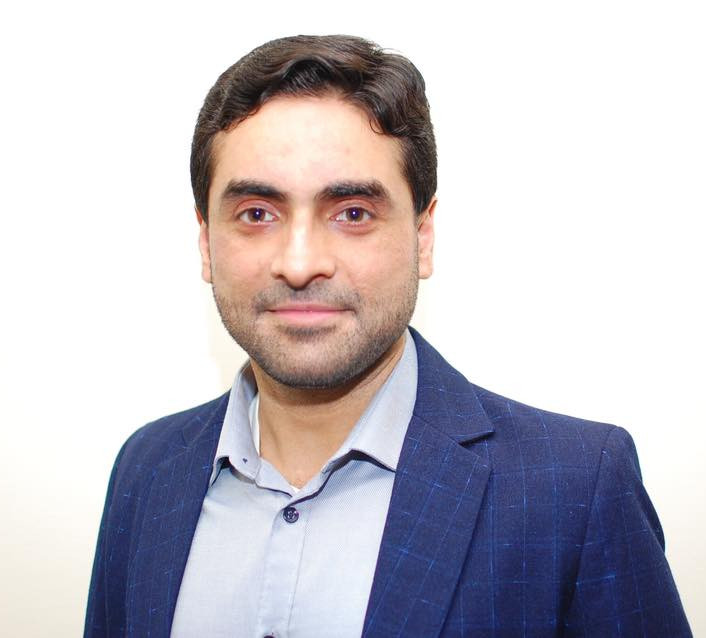 Register For This Web Seminar
Online – Sep 10, 2019 
15:00 – 16:00 Europe/Berlin
---
Overview
Vehicle network security requirements are becoming more stringent with vehicle systems facing hostile adversaries through a variety of entry points. White-hat hackers have demonstrated the ability to gain remote access to dashboard functions and the transmissions of connected vehicles and in response to the posed threats, governments around the globe are legislating liabilities for self-driving vehicles – US SELF DRIVE act of 2017 is an example. That makes a firewall a vital component of a multilayered approach to vehicle security as well as overall vehicle functional safety and reliability.
What You Will Learn
●      Internet-based threat analysis over packets with malicious contents, denial of service (DoS) attacks, broadcast storms and packet flood conditions.
●      Firewall design considerations including rule-based filtering, stateful packet inspection, deep packet inspection, threshold filtering and protocol filtering.
●      Automotive use-cases for firewall incorporation into relevant ISO/AUTOSAR standards.
●      Practical design examples from in-production OEM flagship projects over firewall integration into existing ECU systems.
ABOUT THE PRESENTER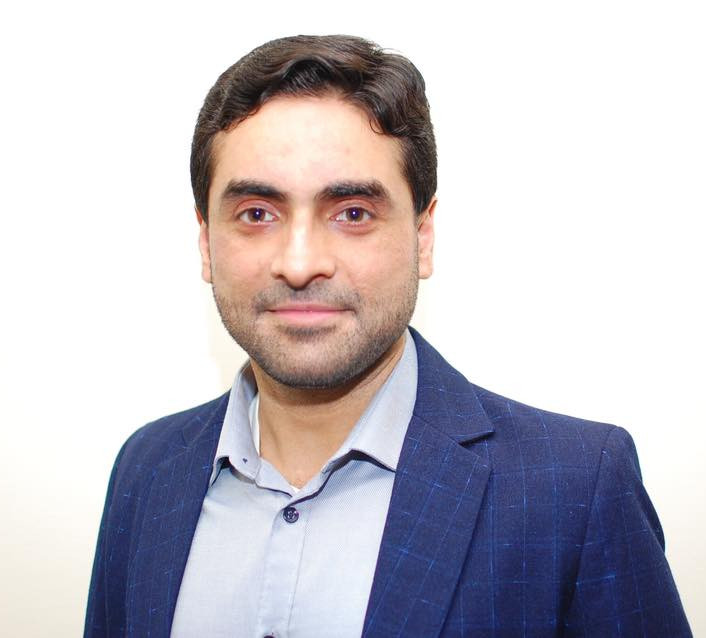 Ahmed Majeed Khan
Ahmed Majeed Khan is an engineer experienced in working with cross-functional groups to push the envelope of technology implemented in diverse automotive and consumer electronic domains. He is a silicon-valley veteran and he has led teams to develop several high-volume, high-quality products. Currently, Mr. Khan is part of the automotive embedded team of Mentor – A Siemens Business, where he developed and assisted the development of multiple automotive-grade solutions in an Engineering Manager role. He holds an MS in Electrical Engineering from Michigan State University and has over a decade of experience working with embedded systems.
Who Should Attend
Software and system architects interested in vehicle network security
Engineering directors & managers
Quality directors
Share this post via: