ESDA CEO Outlook & Membership Meeting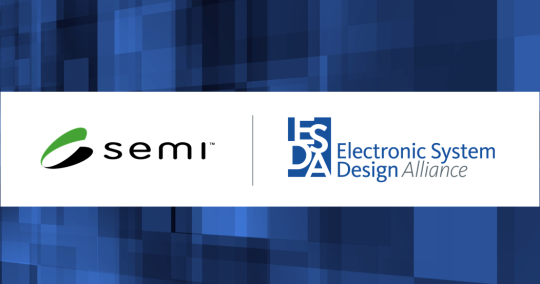 APRIL 28, 2022
ESD Alliance and co-sponsor Keysight welcome you to join us in-person for the Annual ESDA Membership Meeting & CEO Outlook at the Keysight office in Santa Clara, CA.
Time
5:00 pm – 7:30 pm
The evening begins at the Keysight office, Thursday, April 28, at 5:00pm with the ESD Alliance Annual Membership Meeting. You'll get an overview of the past year's activities and discover what's in store for 2022. The meeting flows directly into a Welcome Reception followed by the powerful CEO Outlook.
Enjoy a lively, nourishing networking reception that kicks off the CEO Outlook panel. Hear influential executives from Arm |  Cadence |  D2S  | Keysight  | Siemens share their insights on the current and future state of the design and semiconductor industries. Ed Sperling, Editor-in-Chief of Semiconductor Engineering, moderates a spirited, robust discussion, including an audience Q&A.
Registration | FREE for ESD Alliance and SEMI members | Non-member: $49 per person.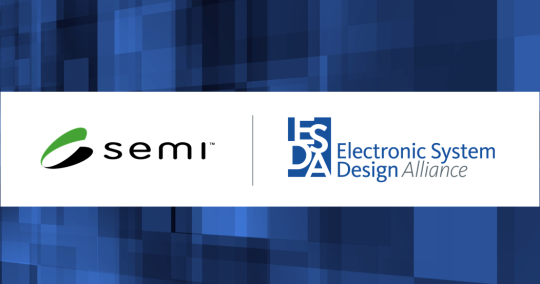 Share this post via: