eResearch Australasia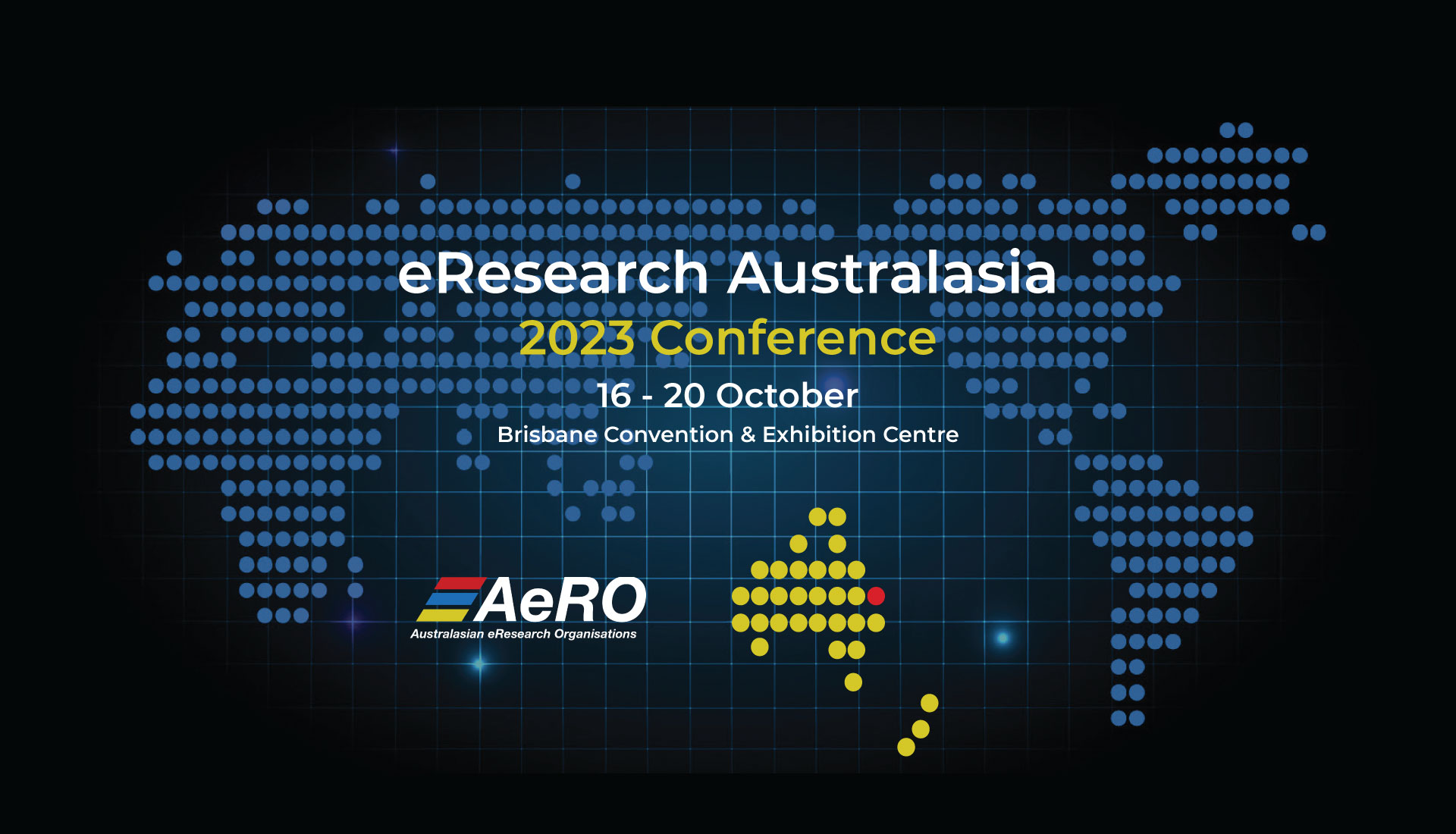 On behalf of the Australasian eResearch Organisations (AeRO) Inc Executive Committee, it gives us great pleasure to invite you to attend the 2023 eResearch Australasia Conference which will take place from 16 – 20 October.
The 2023 conference will be delivered in a hybrid format, with the in-person component of the event to be held at the Brisbane Convention and Exhibition Centre.
As with the successful 2022 conference, presenters will need to register and attend the conference in Brisbane and authors should consider this when preparing abstract submissions.
eResearch 2023 will offer delegates the opportunity to engage, connect, and share their ideas and exemplars concerning new information-centric research capabilities, and how information and communication technologies help researchers to collaborate, collect, manage, share, process, analyse, store, find, understand and re-use information.
By attending the conference, you will learn from national and international experts, network with likeminded professionals, and meet with industry suppliers.
Pre- and post-conference workshops will be held on Monday 16 and Friday 20 October, with the main conference program running Tuesday 17 – Thursday 19 October.
More information regarding the conference including invited speakers, social events, and engagement initiatives will be released via the conference website as planning proceeds.
We look forward to welcoming you to the conference and seeing you in Brisbane (or online).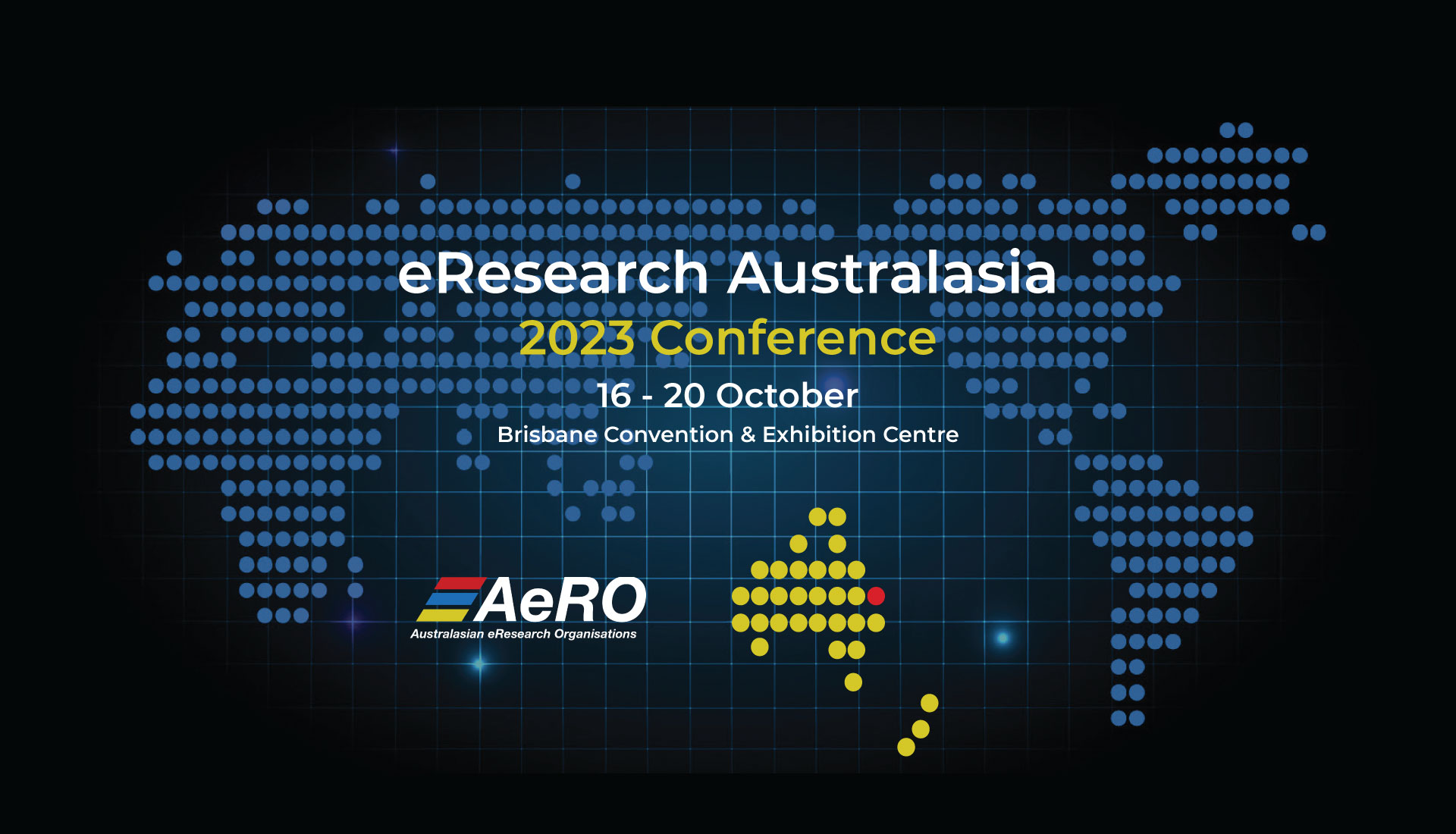 AeRO has engaged Conference Design to assist with conference management. Please contact them directly for any questions
Share this post via: