End of line quality inspection system
Session 1: General layout of end of line quality inspection system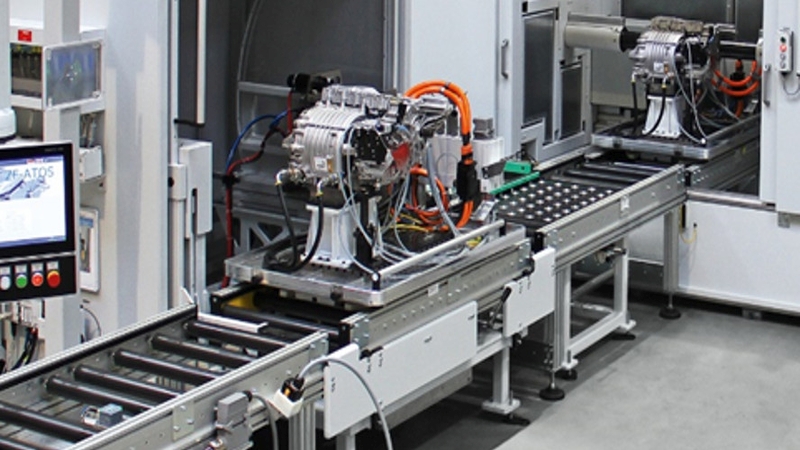 Join us for a free, educational online Master Class on NVH based Production End of Line Quality Testing.
This is the opening webinar in our 6-part webinar series on NVH-based quality assurance: After a short motivation about global trends and advantages of a NVH-based quality test system, some application examples and the Simcenter Anovis portfolio will be presented. The main part of the webinar gives an overview of the general setup of an NVH-based test system. Besides sensors and data acquisition hardware, analysis functions, metrics and evaluation methods as well as the integration of the system into the test bench will be presented.
Learn more on how to perform NVH-based quality inspection. Watch our on-demand webinar.
Share this post via: