Efficient Multi-Attribute Structural Analyses of Automotive Systems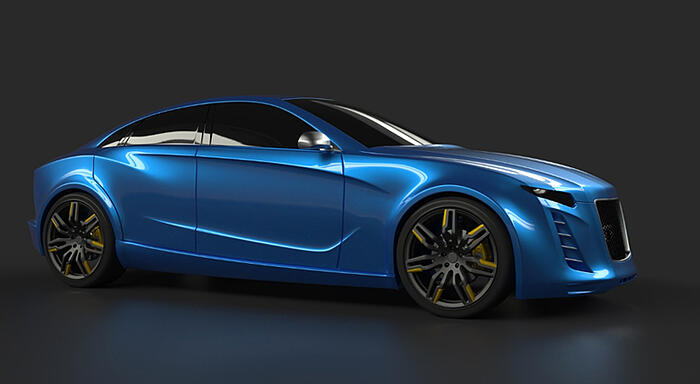 Live Webinar – April 06, 2022 | 1:00 p.m. EST
Over the past two decades, Altair® OptiStruct® has evolved into a highly capable and competitive solver with comprehensive analysis capabilities that include linear, nonlinear, fatigue, and multiphysics analyses. 
Join us for this short webinar focused on analysis workflows that address NVH, durability, fatigue, and optimization requirements applied to complex Automotive systems, all within the same solver environment and using just one input format. The efficiency gains from adopting these workflows have also been attested by OEMs.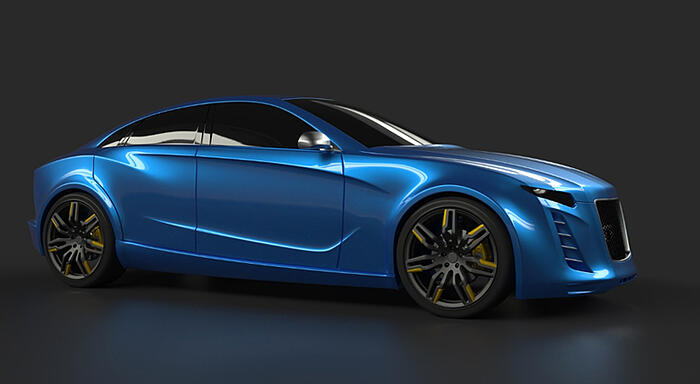 Webinar Speaker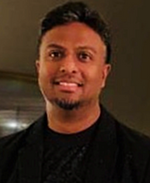 Ujwal Patnaik 
Global Business Development Manager, 
Altair
Ujwal has more than 15+ years' experience in Product Design, & Application Engineering in Structural design. With Specialization in Structural Dynamics, Vibro-Acoustics, Multiphysics & Optimization.
Prior to Altair, Ujwal was working at an Automotive Engineering Consulting firm, executing NVH, & Optimization projects at Ford PV, BMW, TRW, & Koyo.
Ujwal holds a bachelor's degree in Mechanical Engineering, a Master's in Structural Tool Design & a Master's in Business Administration.
Share this post via: