Data Science and Practical AI for Engineers Series 2: Deployment and Visualization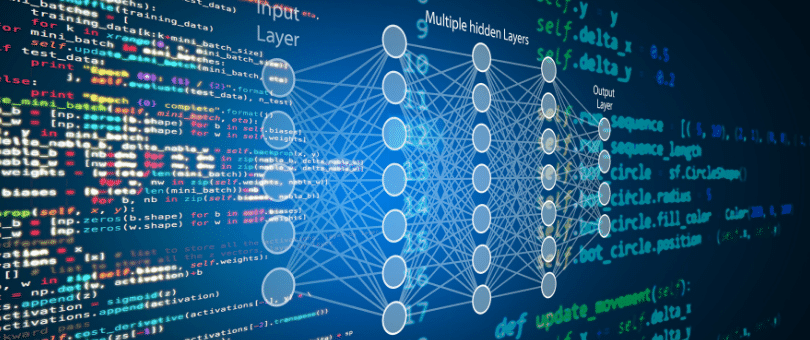 3-Part Webinar Series — That Covers Everything You Need to Get Started with Data Science at Scale
Are you an engineer looking to use data science in your day-to-day role?
We've brought together some of the brightest minds in this field to show you how it's done.
As part of this series, we'll cover: 
Step 3: Deployment and Visualization
Wednesday, May 25 | 10:30 a.m. (New York)/3:30 p.m. (London)/4:30 p.m. (Frankfurt)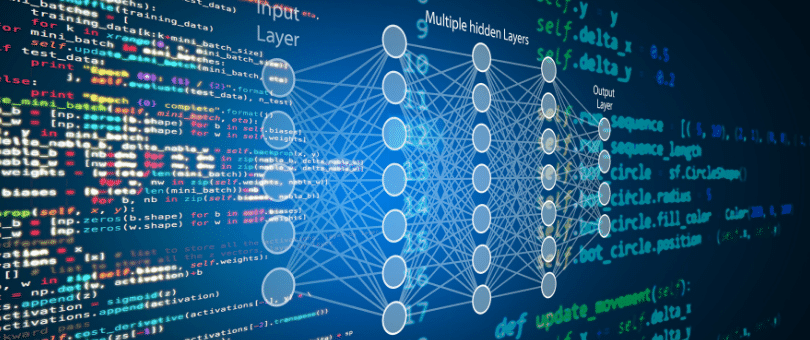 Our last webinar builds on the previous two sessions to talk about deployment and visualization and measuring the impact.
Share this post via: