Data Innovation Summit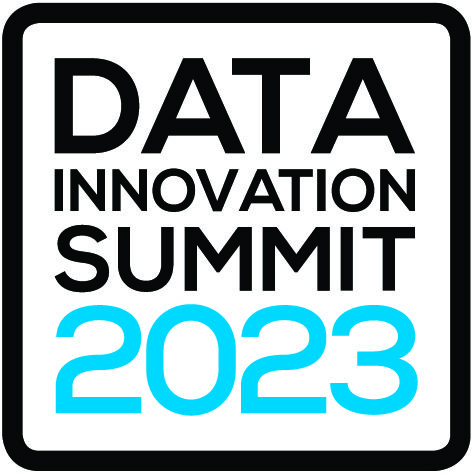 WELCOME TO DIS 2023!
Where people come to gain insight into radical ideas, with proven ROI.
The Data Innovation Summit is the largest and most influential annual Data and AI event in the Nordics and beyond, bringing together the most innovative minds, enterprise practitioners, technology providers, start-up innovators and academics, working with Data Science, Big Data, ML, AI, Data Management, Data Engineering, IoT and Analytics, in one place to discuss ways to accelerate AI driven Transformation throughout companies, industries and public organisations. With over 200 Nordic and international speakers in this 8th edition, spread across nine stages, six workshop rooms, 180 TIP session, and plenty of learning and networking activities in the exhibition area, the Data Innovation Summit is the place to be for all professionals and organisations working with utilisation of data and AI innovation for enhancing customer experience, improve operational processes, enable future sustainability, reinventing business models, or developing data-driven products and services..
With over 1000 practical case studies presented on the past 7 editions and with new geo events in the MEA and the APAC region, the event is a worldwide movement, ushering the community of data, analytics and AI practitioners across functions, companies, industries, sectors, countries and regions to collaborate, benchmark, share and innovate.
We welcome you to explore the event and see you at the event.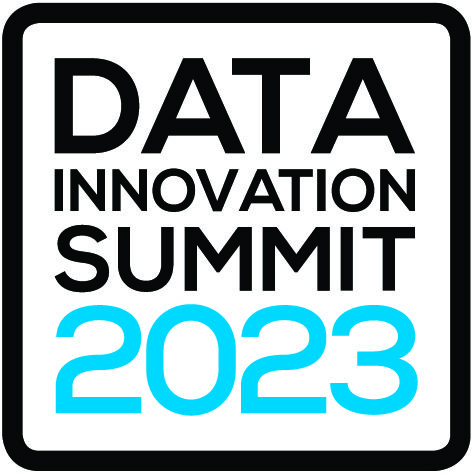 DIS 2023 Schedule
Data Innovation Summit is constructed so it equally addresses all the elements of data-driven and AI-ready business: data, people, processes and technology. The event is built to be both business and technical, practical and inspirational, realistic and futuristic, educational and exciting, regional and global, live and digital, general and niched, inspiring and influential. It is showcasing some of the best data-driven innovative projects, products, business ideas and technologies, presented by some of the most advanced and innovative organisations in the world.
Explore the sessions and build you own schedule based on topics and sessions you would like attend across all stages, workshops, days.
Find out everything about the Summit – delivered in one simple PDF Agenda
Share this post via: