CadenceTECHTALK: What's New – PPA and TAT Improvements with Genus and Joules
May 23 @ 7:00 AM

-

8:00 AM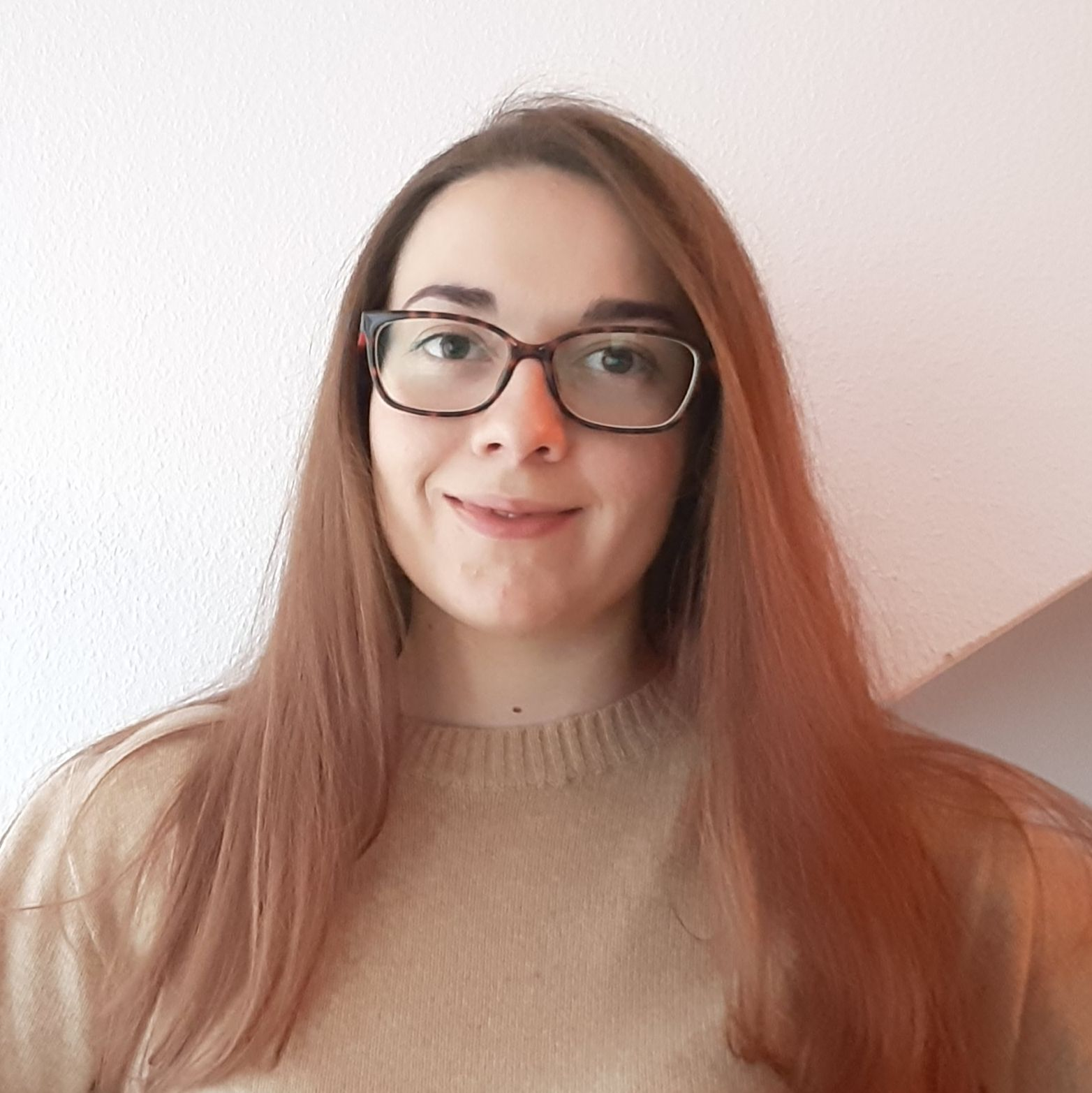 Bigger and more complex designs translate to more challenging power, performance, and area (PPA) targets and turnaround time (TAT). The Cadence® integrated digital full flow offers capabilities across individual tool boundaries by integrating core engines and key technologies.
Join us for this DSG CadenceTECHTALK webinar series that showcases "What's New" within the individual tools and how these new and enhanced capabilities help you improve your skills and become more efficient and productive.
Time: 09:00 BST / 10:00 CEST / 11:00 EEST & Israel / 13:30 IST
The 22.1 release of the Cadence Genus™ Synthesis Solution and the Joules™ RTL Power Solution has many exciting new features and improvements relevant to every SoC designer that wants to improve the power, performance, and area (PPA) and turnaround time (TAT) of their design. In this CadenceTECHTALK™, we will cover multiple new flows and optimization features. Join us and learn about the new capabilities of our RTL synthesis and power analysis solution.
This webinar will cover the following:
Congestion-aware synthesis
Floorplan prediction
Physical aware synthesis
Multiple-instantiated-Modulesynthesis
Smart XOR for power reduction
Activity-driven analysis and optimization
Automotive safety implementation using USF
RTL name mapping LEC flow
Early clock-gating flow
xReplay and Glitch Power Analysis
Power reduction techniques such as ODC and STB gating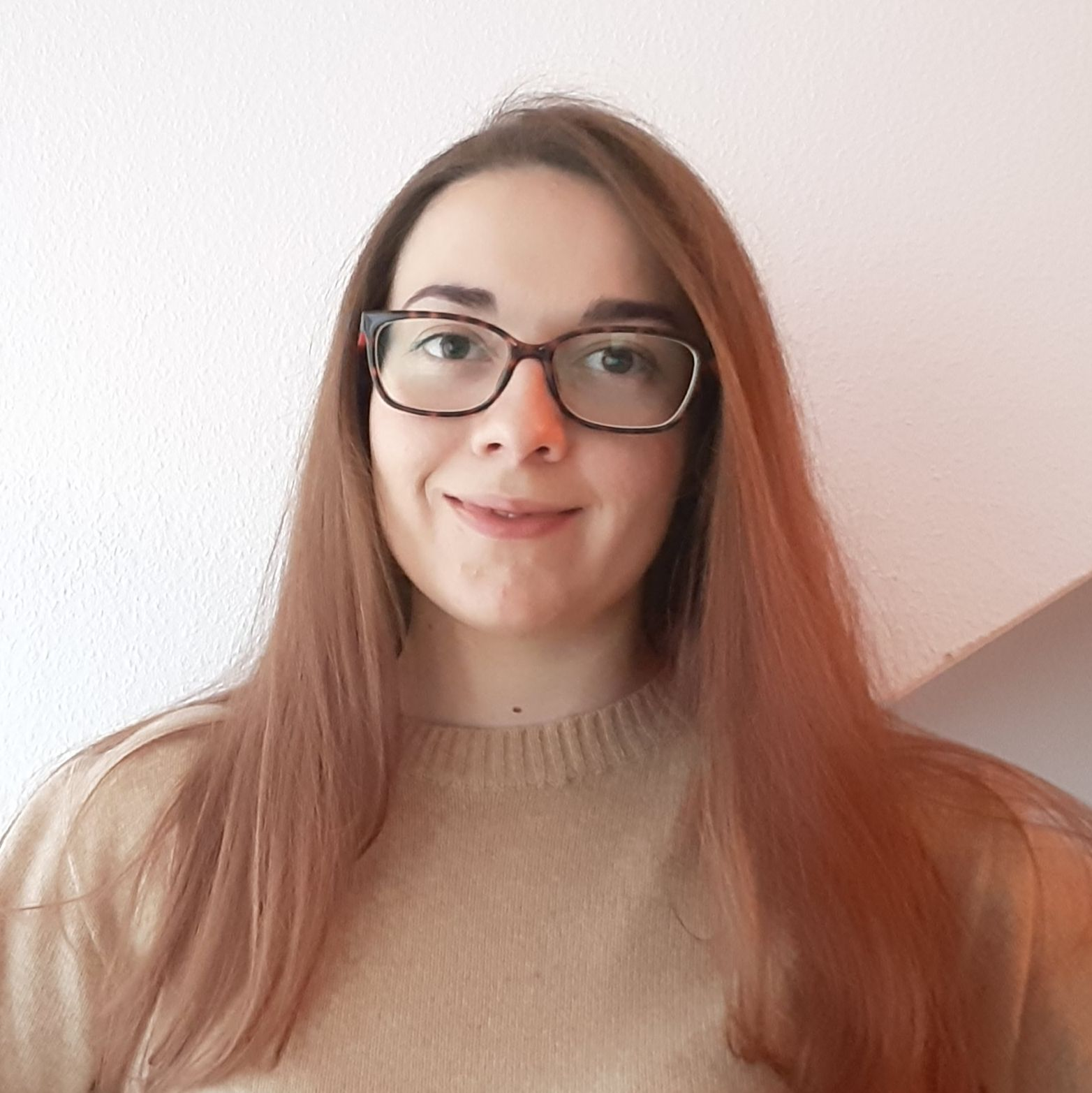 Sr Application Engineer, Cadence
Share this post via: