CadenceLIVE Boston 2022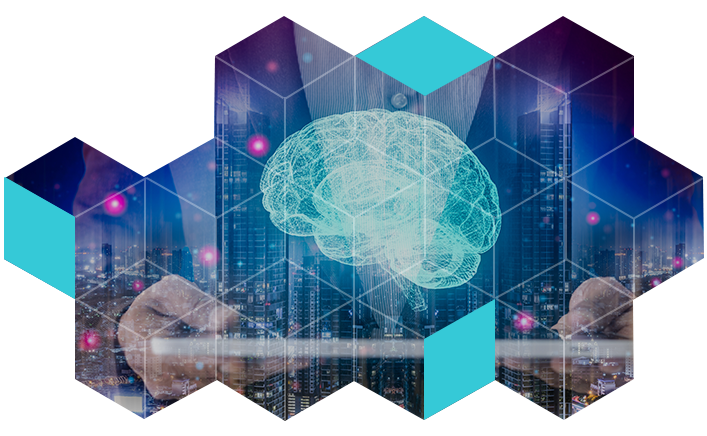 CadenceLIVE Boston 2022 is back, this time in person and will be held on September 14 at the Boston Marriott Burlington. The event features peer presentations that offer solutions for today's design challenges that will impact tomorrow's products. CadenceLIVE brings users, developers, and industry experts together to network, share ideas, and inspire design creativity.
Attendees have the opportunity to attend captivating keynotes, watch interesting user presentations, and learn new ways to solve your design challenges from industry leaders and Cadence experts.
Cadence®  products, solutions, flows, and techniques will be featured at the conference in the following areas:
System Design Analysis
CFD
Custom IC / Mixed-Signal RF
Digital Design and Signoff
3D-IC
PCB / Advanced Packaging
Verification Hardware and Software
The event is  FREE  of charge for Cadence customers and partners. Please reach out to your Cadence contact for a promo code, or contact us
COVID-19 Vaccination Requirement
In line with its current vaccination policy, Cadence will require proof of vaccination to attend CadenceLIVE Boston 2022, a Cadence-sponsored event. We accept verification your vaccination status by one of the following options:
COVID-19 Vaccination Record Card (issued by the Department of Health and Human Services Centers for Disease Control & Prevention or WHO Yellow Card1) which includes the name of the person vaccinated, type of vaccine provided and date doses administered); OR
A photo of a vaccination card as a separate document; OR
A photo of the attendee's vaccine card stored on a phone or electronic device; OR
Documentation of vaccination from a healthcare provider;
You can find more information regarding vaccine records and types of vaccines accepted HERE.
Cadence continues to follow local, state, and federal regulations and CDC guidelines and recommendations, and will make adjustments to our protocols accordingly.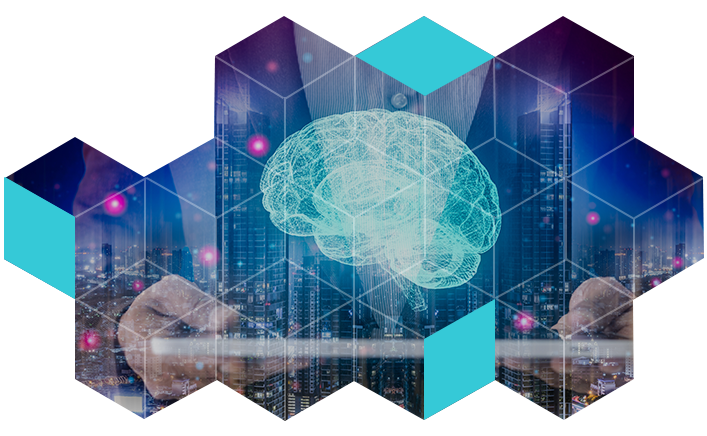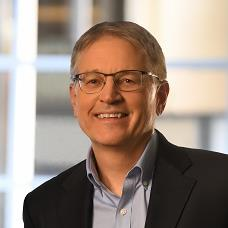 Tom Beckley
Vice President and General Manager, Custom IC & PCB Group
Share this post via: