CadenceCONNECT Custom IC Day: Dresden
Gear Up for Design Excellence with Cadence Virtuoso
Applying the full power of Cadence's leading technology platform for rapid, robust custom IC design
The Cadence Virtuoso® and Spectre® platforms are the foundation of custom and mixed-signal IC design. Through integrated flows, the broadest foundry support, and compelling algorithms, Cadence amplifies the creativity of designers.
Cadence has the largest A/MS R&D team in the EDA industry. We continue to innovate while working closely with our customers. We've introduced new tools such as the EMX electromagnetic solver, Spectre FX fastSPICE simulator, Virtuoso ADE Cloud, Voltus™-XFi and SimVisionMS.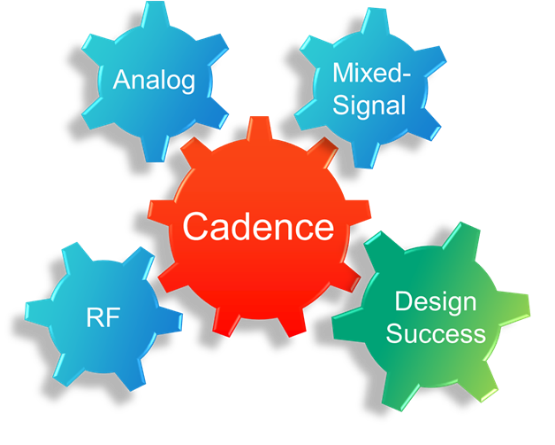 It's great to be back to in-person events! Join us at one of 10 Custom IC CadenceCONNECT events near you. These seminars show how you can get the biggest impact from Cadence's advanced technology for high-quality custom IC design. Through techtorials and demonstrations, you will learn about:
Post layout simulation and analysis strategies
Introducing Spectre FX and SimVisionMS
3X improvement in verification throughput on the cloud
New approaches for mature and advanced node layout
Virtuoso Layout Suite in-design DRC and metal fill
Productivity gains for electromigration and IR drop analysis
EMX electromagnetic analysis within Virtuoso Layout Suite
All seminars are free and open to analog, RF, and mixed-signal IC designers, CAD engineers, and design managers.
Share this post via: