Building Better Designs Using 1D/3D Simulation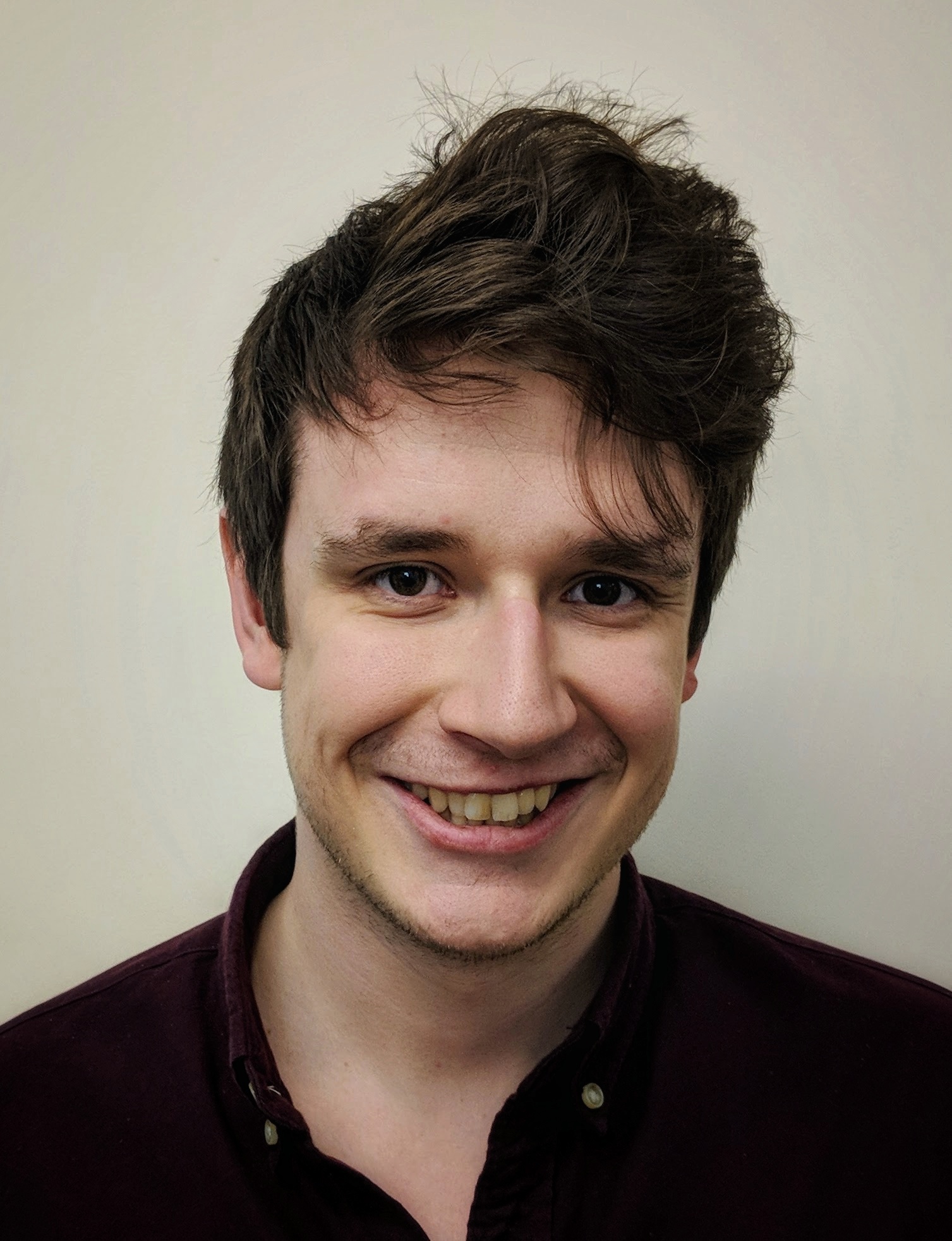 Overview
In this web seminar, we will demonstrate how 1D system simulation can be utilized in conjunction with a 3D CFD simulation to improve accuracy by capitalizing on the strengths of each.
Being able to leverage multiple tools is essential for today's engineers to make best use of available resources and remain competitive. Tightening regulations mean that predictive analysis is more important than ever.
CAD-embedded simulation tools have made a significant contribution to the democratization of analysis by frontloading CFD. By moving CFD simulation early into the design process, these tools now enable design engineers to understand the behavior of their proposed designs.
But running these designs at operating points can lead to a sub optimal system, using a 1D/3D workflow allows users to gain insight into a realistic mission profile by modelling the complete system and reduce costs as the part can be optimised across the usage cycle.
This unique workflow allows simulation to be deployed throughout the product development phase, minimizing costs whilst maximizing performance and reliability.
What You Will Learn
How to couple Simcenter FLOEFD and Simcenter Flomaster together to gain the benefits of both the 3D and 1D spaces.
The different types of coupling between the spaces.
The advantages and disadvantages of each of these couplings.
ABOUT THE PRESENTER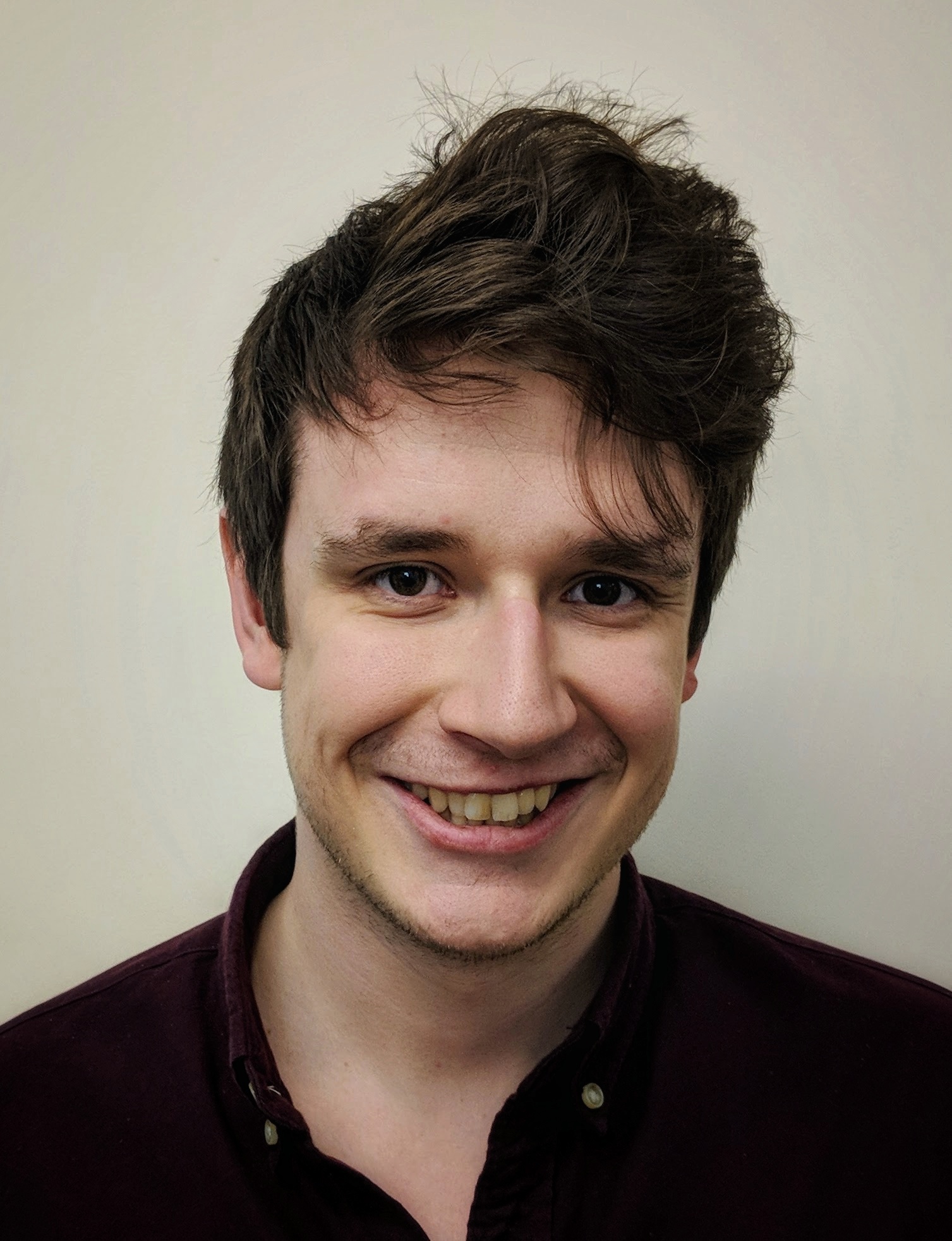 Richard EuerbyRichard Euerby is the Product Owner for 1D/3D collaboration for Mechanical Analysis at Mentor, Siemens. Prior to joining the Simcenter team, he had worked on several research and EU funded industrial projects focusing on modelling and simulation and has a background in Applied Mathematics from Loughborough University.
Who Should Attend
Simcenter FLOEFD Users
Simcenter Flomaster users
System Designers
Thermal Engineers
Engineering Managers
Related Industries
Share this post via: