Break Through Bottlenecks in Your CI Pipeline
March 25, 2021 @ 10:00 AM

-

11:30 AM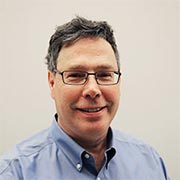 Live Webinar, March 25
Successful software development teams need to move fast while maintaining high-quality code. A key part of achieving this is by optimizing your Continuous Integration (CI) pipeline.
At its core, your CI pipeline should include automated code integration, builds, and tests. It's often extended to include additional tools for validation and review processes.
But as you add in tools, you increase complexity. This can cause unintended delays for delivery. The key is to monitor trends and analyze your environment to balance quality and speed. Then you can build practical long-term solutions for continuous improvement.
Join Robert Cowham, Principal Consultant with Perforce to learn how to:
Evaluate your current CI process.
Define an improvement and testing approach for your projects.
Implement best practices across teams.
Centralize your toolchain and strategically automate.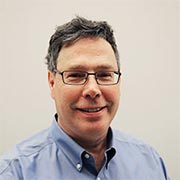 Robert Cowham
Principal Consultant, Perforce Software
Robert is a Principal Consultant at Perforce. He has long specialized in Configuration Management and improving software development practices across enterprises. He is an expert on DevOps and is on the committee (formerly Chair) of the British Computer Society Specialist Group for Change, Configuration and Release Management. In his spare time he runs a dojo in the Japanese martial art of Aikido.
Share this post via: