Black Hat USA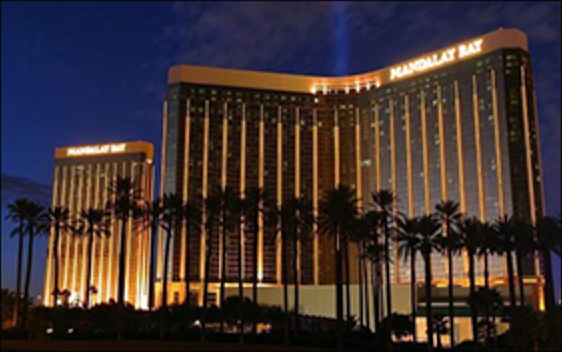 Now in its 22nd year, Black Hat USA is the world's leading information security event, providing attendees with the very latest in research, development and trends. Black Hat USA 2019 opens with four days of technical Trainings (August 3-6) followed by the two-day main conference (August 7-8) featuring Briefings, Arsenal, Business Hall, and more.
August 3 – 8, 2019
Las Vegas, NV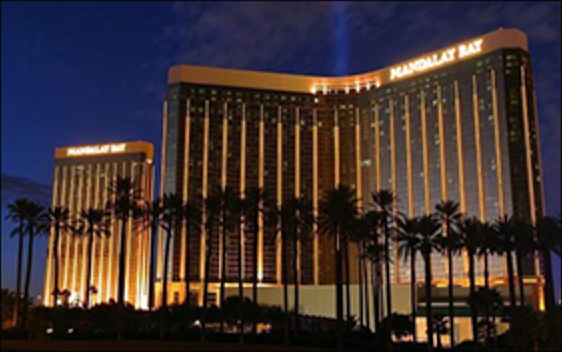 CONFERENCE HIGHLIGHTS
Sat, August 3 – Tues, August 6
Provides hands-on offensive and defensive skill-building opportunities. These courses are taught by some of the most sought-after international industry & subject matter experts, with the goal of defining and defending tomorrow's InfoSec landscape.
Wed, August 7 – Thurs, August 8
Black Hat Briefings present cutting-edge research on information security risks & trends. Security experts from around the world will share their latest findings, open-source tools, zero day exploits, and more.
Wed, August 7 – Thurs, August 8
Network with 19,000 InfoSec professionals and evaluate a broad range of security products & solutions presented by Black Hat sponsors. The 2019 Business Hall offers unique opportunities for attendee, vendor, and community engagement.
Share this post via: