Battery Tech Expo 2023
The Battery Tech Expo 2023 runs 20th April 2023 at The Wing, Silverstone and will bring together the latest technologies and services involved in the battery technology covering battery storage, battery management systems, fuel cell technology, lithium-ion batteries to name a few.
The event will welcome senior decision makers and users from across the power industry who share a professional interest in the technology and science of battery technology.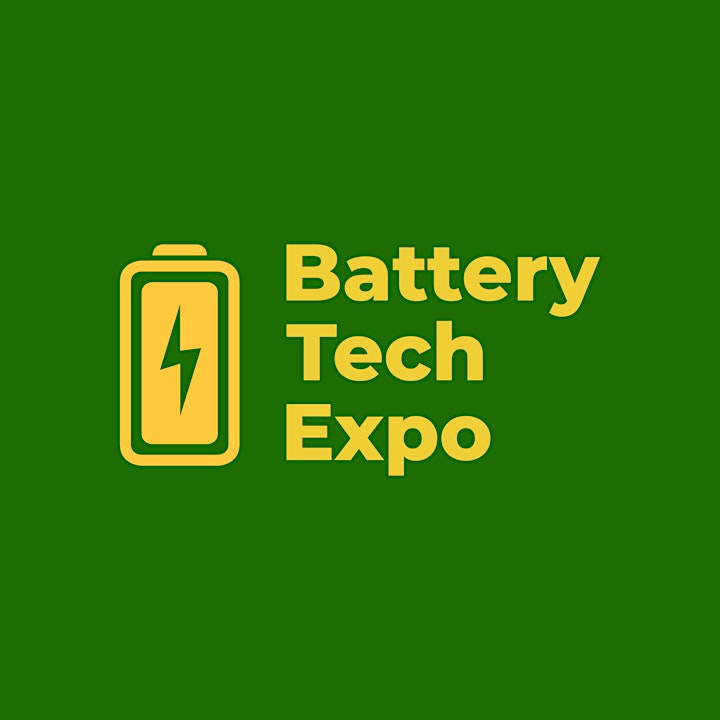 Held at the world famous Grand Prix venue, Silverstone, a major UK hub of the high tech engineering sector, the event will provide a unique opportunity to showcase the latest technological products and services from within the industry.
Network and do business with industry professionals from within the battery management systems and battery storage sectors
The only event focused specifically on battery management systems, battery storage strategies that identify how to utilise existing and future technologies and capitalise on the latest breakthroughs to deliver desired performance at a commercially viable cost across components, manufacturing, processing, chemistry and integration
Hear from leading industry figures on strategies on the latest trends and technologies shaping the future of the energy storage sector
Discover the future plans of battery manufacturers and examine production roadmaps in both the short and long term.
Gain insights into the latest developments in energy density, range and life as well as examining improvements and cost reduction in cell chemistry, pack reduction, lightweighting and battery management systems
Operated by 10four Media, the Battery Tech Expo UK will provide a unique and additional opportunity for companies within this industry to network with a high quality audience and do business.
Battery Cell Development and Energy Systems Storage Engineers
CEO / COO / CTO
Vice President EV & Hybrid Technology
Head of Battery Development
Head of Electric Vehicles
Head of R&D
Head of Electrical Development
Chief Engineer of Electric Vehicles
Chief Engineer of Hybrids
Technical Directors
Advanced Vehicle Development Directors
Battery Team Leaders
Electric Propulsion & Control Systems Managers
Lead Battery Engineers
Senior Manager Energy Storage
Managers of Electric Vehicle Operations & Strategy
From the following companies:
Battery Manufacturers
Powertrain System Development Companies
Advanced Materials Production And Development Companies
Battery Tester, Charger And Analyser Development Companies
Battery Pack & Vehicle Level Integration Specialists
Lightweight Material Suppliers & Manufacturers
Battery Management System Manufacturers
Charging Infrastructure Companies
Battery Recycling Companies
Clean Energy Providers
Ultracapacitor Manufacturers
Research & Development Laboratories
Testing & Safety Specialists
Should you be interested in exhibiting or for more information, please contact:
David Reeks
Director
Email: david.reeks@10fourmedia.co.uk
Tel: +44 (0) 1283 815 719
Mobile: +44 (0) 7889 493 054
Share this post via: