ASABE 2023
Annual International Meeting
Hilton Omaha Nebraska and CHI Health Center
JULY 9-12, 2023
#ASABE23
ASABE 2023 presents a forum to expand awareness of current industry trends, promote and acknowledge innovations in design and technology, and provide opportunities for professional development – all with a focus on the economic, political and societal impacts facing the industry.
Networking Opportunities
More than 1,000 Technical and Poster Presentations
Professional Development Sessions
Specialty Sessions which include invited speakers, panel discussions and round-table discussions
Technical and Cultural Tours
Professional Development Hours/Credits
Career Fair
Registration is open!
CLICK HERE to register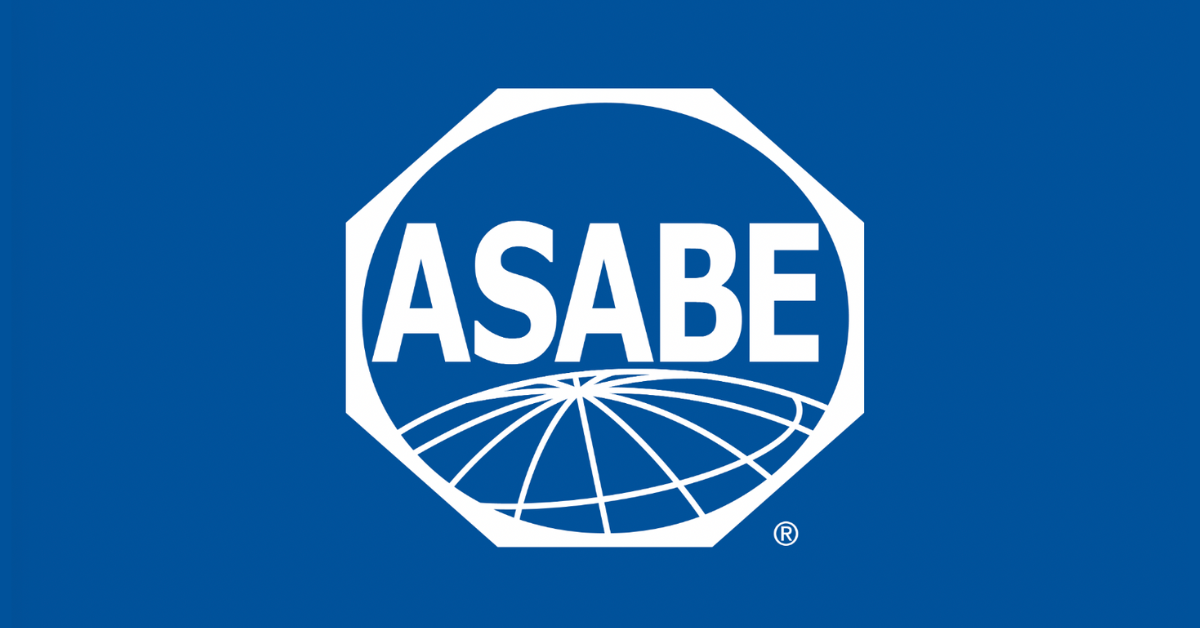 Call For Papers
Join us as we gather in person July 9 – 12 in Omaha, Nebraska.  Share your expertise, professional insights, and industry best practices by becoming a presenter. Interact with the industry's best and brightest engineers and engineering students while imparting your knowledge.
Hot topics are especially encouraged in the areas of: Artificial Intelligence, Autonomous Systems, Data Analysis, Digital Agriculture, Machine Learning and public awareness surrounding issues related to agriculture, food, and natural resources.
ASABE is seeking abstracts for the following technical communities:
Applied Science & Engineering
Energy Systems
Ergonomics, Safety & Health
Education, Outreach & Professional Development
Information Technology, Sensors & Control Systems
Machinery Systems
Natural Resources & Environmental Systems
Plant, Animal, and Facility Systems
Processing Systems

A complete list of sessions available to submit to is available here. Answer the Call for Abstracts TODAY and help promote and educate your profession!

Submitting an abstract indicates your commitment to present at the annual meeting. Please expect to attend. Three submissions are allowed per author.
ASABE's Technical Session Presenter Policy
As a registered and scheduled presenter in a technical session at the meeting, you are confirmed to present your talk.  If you do not present at the time and location of the session, your presentation will be marked as a NO-SHOW.  This is for all technical sessions, both oral and poster sessions.  Being marked as a NO-SHOW for your presentation will increase the likelihood that any future presentations you submit will not be accepted by the session organizers.  Providing a well-organized session on topics relevant to our membership is a priority for the quality of meetings that are expected from ASABE.
CLICK HERE to register
Share this post via: