Ansys EMA3D Cable vs. Ansys EMA3D Charge for Electronics and Automotive Applications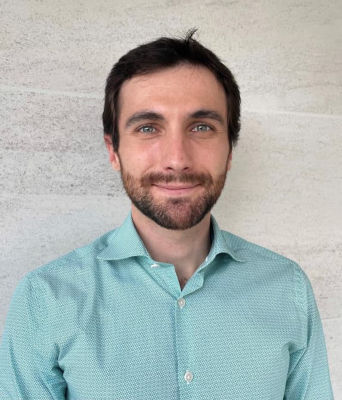 EMA3D Cable and Charge are two of the newest electromagnetic solvers that help design teams develop electronic systems hardened against potentially damaging electrical discharge effects. This webinar will explore the salient differences between these two solvers and how to use them to enhance aircraft and spacecraft designs against the hazards of charge accumulation.
Time:
May 19, 2022
11 AM EDT / 4 PM BST / 8:30 PM IST
Venue:
Online
About this Webinar
The Ansys EMA3D Charge and Cable solvers are specific tools that provide complementary capabilities for modeling and simulation of hazardous electrical discharges. Learn the EMA3D Cable and EMA3D Charge applications and how each solver is used for Aerospace and Defense applications. Hear from a subject matter expert with decades of experience at a major contractor speak about the benefits of modeling for requirements development and validation of complex vehicles and electronics units. See examples of the tools being used for electromagnetic compatibility (EMC) certification, simulating electromagnetic environmental effects (E3), and analyzing space environmental effects (SEE).
What you will learn
When and how to use EMA3D Cable and EMA3D Charge Software during the life cycle of your program
Plan for the effort required to use these simulation tools successfully
What to do differently to get the most from these tools
Who should attend
Electronics system designers, including automotive electronics design engineers
Existing users of EMA3D Cable and Charge solvers
Speakers
Share this post via: