Ansys CTO Office in EMEA Presents: Modeling and Simulation for Sustainability
May 31 @ 3:00 PM

-

4:00 PM
Sustainability decisions made early during product design affect businesses, impacting time to market, quality, and cost. Simulation is essential to solving complex engineering challenges. Take advantage of this upcoming webinar
TIME:
MAY 31, 2023
3 PM CET
Venue:
Virtual
About this Webinar
Typical sustainability decisions made early during product design have material consequences for a business impacting time to market, quality, and cost with recalls and noncompliance penalties, which can cost billions of dollars in damage to your brand.
The ultimate challenge remains that these early decisions are made with no visibility and must consider product design, production, and use, including the product itself, its packaging and logistics, and the way it's discarded at the end of its useful life.
A study performed by the European Commission estimates that over 80% of all product-related environmental impacts are determined during the design phase of a product.
Whether it's the materials selection, manufacturing process, and optimization, or the design tradeoffs, this is a multi-dimensional optimization where more often than not, the dataset used to make choices needs to be completed.
And this is where simulation is essential to solving these complex engineering challenges.
What You will Learn
How Modeling & Simulation can positively influence your sustainability strategy
Moving Left : Bringing physics upfront in your design methodology for a more significant impact
From Cradle to Grave to Rebirth: Digitalization of the entire product life cycle towards net zero
Who Should Attend
If you are in charge or contributing to your company's Sustainability initiatives, we'd love to interact with you through this webinar.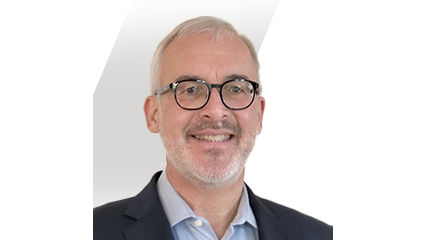 Speaker: Christophe Bianchi, Chief Technologist, EMEA
Share this post via: