Analog Design, PDK, Cell library, Parasitic – Analysis Webinar
February 6, 2020 @ 1:30 PM

-

2:30 PM

FREE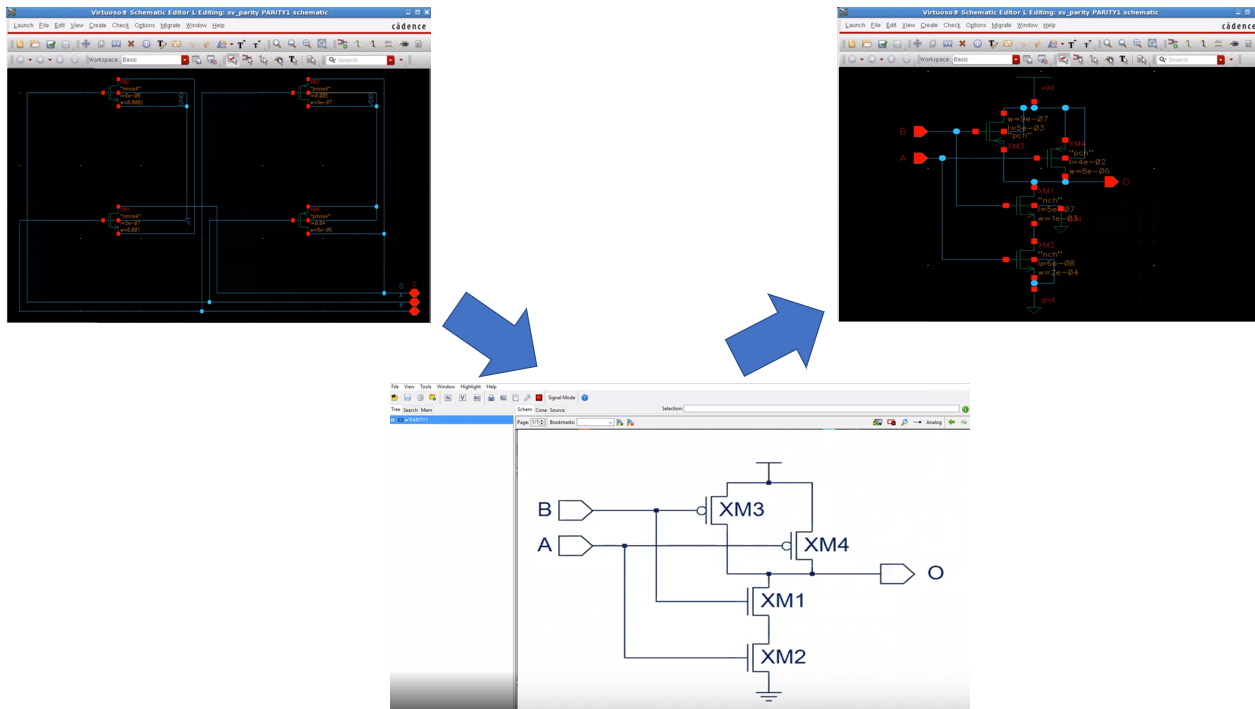 Learn how to significantly reduce the time needed to troubleshoot the root cause of issues in Analog & Mixed-Signal designs.  Register Today
What you will learn:
VISUALIZE: Takes SPICE netlist & models & generate clean, easy-to-read transistor-level schematics, circuit fragments, and design documentation to speed up circuit design, debug, and optimization at the transistor-level.
DESIGN TRACING: Do design exploration with incremental schematic view, quickly extract path between any two points.
STANDARD CELL LIBRARY/PDKs SPICE NETLIST TO SCHEMATICS: Convert Std Cell library or PDK spice models to clean, human readable schematics, and then import to Cadence Virtuoso via SKILL interface
PARASITIC: Visualize and analyze parasitic networks (Post layout formats: DSPF, and SPEF), click any net in design and see parasitic network. Find the largest capacitance of D-Net in seconds. Reduce & remove parasitics. Export critical paths for simulation in 3rd party tools.
CALCULATE PIN-TO-PIN RESISTANCE: Report the pin-to-pin resistance for two pin on the same net without opening a parasitic view.
CUSTOM DRCs: Easily develop custom DRCs for help in design. Use DRCs like finding floating gates, wrong bulk connections, capacitor like devices, and more.  Access open API for loaded database
HIERARCHY Vs FLAT: Ability to convert a flat netlist into hierarchy and a hierarchical netlist into flat netlist, and render the modified netlist.
CIRCUIT PRUNING: Extract, navigate and save critical timing paths/fragments of design as Verilog/Spice/SPEF netlists with the 'cone/incremental view', for reuse as IP or external use in partial simulation.
MIXED SIGNAL TRACING: Trace nets between analog and digital domain, by reading Verilog RTL files, Spice netlist and parasitic in a single view.
DOCUMENTATION: Generate design statistics & reports for design reviews.
INTEGRATED ANALOG WAVEFORM VIEWER: Cross probe between schematics and waveforms.
Who should attend:
Analog Design and Verification Engineers / Managers
Layout Verification Parasitic Extraction Engineers
Mixed Signal Design Engineers and Managers
CAD Engineer
PDK Developers
Standard Cell Characterization Engineer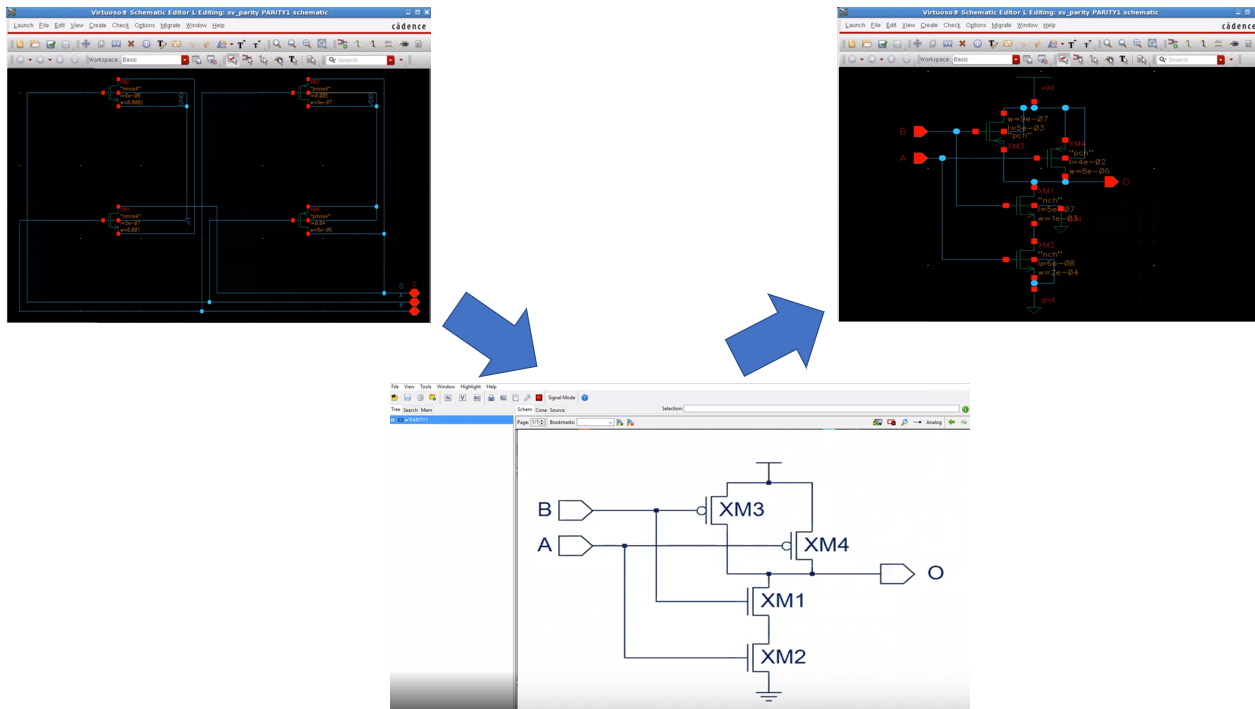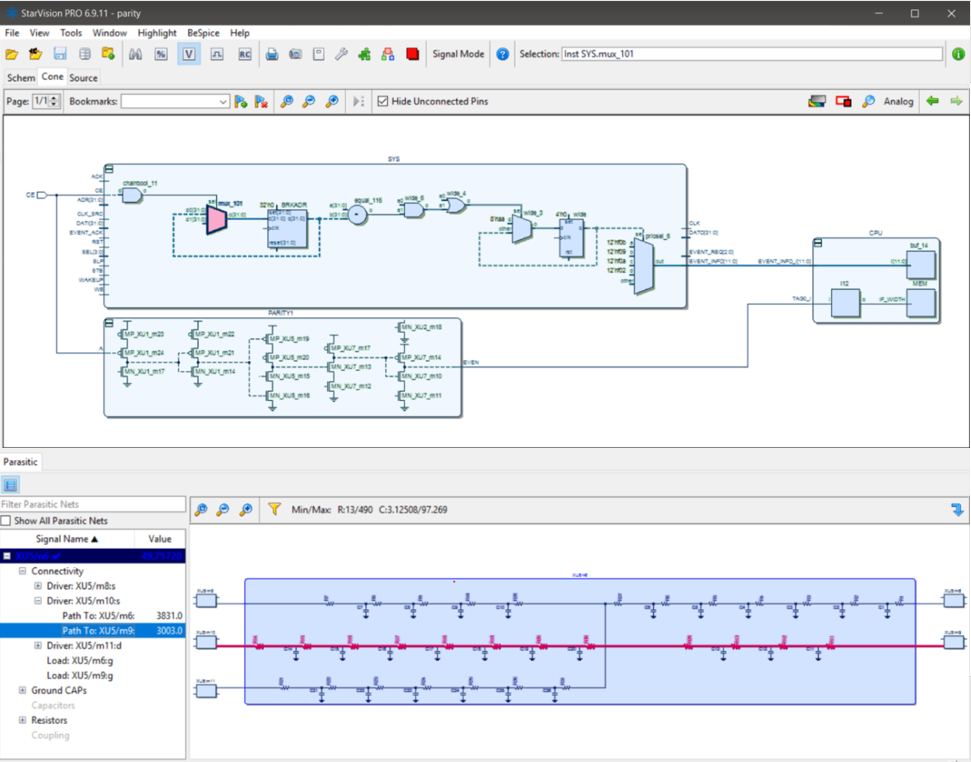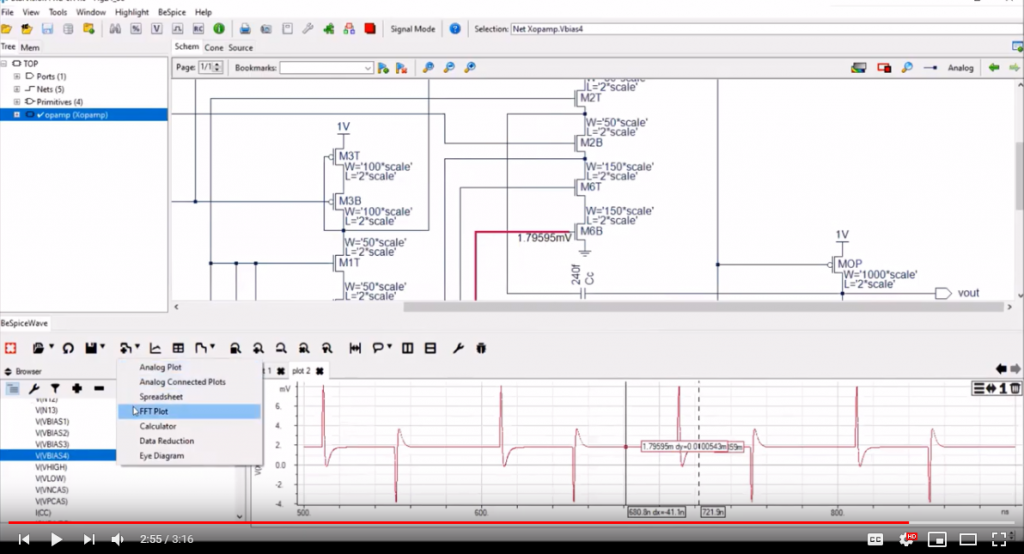 By subscribing, you will receive EDA Direct account and email newsletter membership. Please see our other 
great events
, 
whitepapers
 & 
videos
 that you can log into directly with your email, after registering.
Feel free to share with your colleagues.
Share this post via: