AMTA 2022 Regional Event – Colorado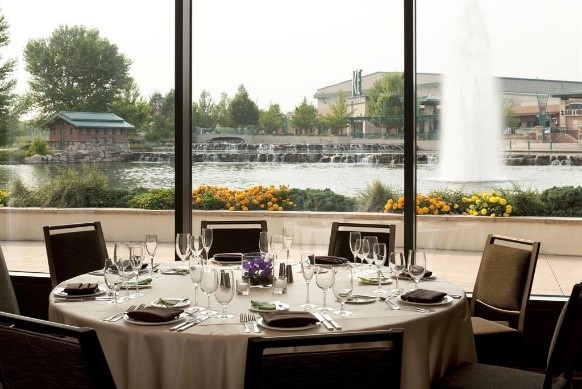 The Program
This program was designed to bring the latest inspired technology, as related to antenna design and measurement for industry applications, to the local community. Experts in industry and academia organizations will share practical information on various topics in an extended presentation format. This allows a thorough discussion of each topic and provides the opportunity for extended questions and answers. The "hands-on" quality of the presentations enables the registrant to learn useful information that can be used on the job – in the "real world."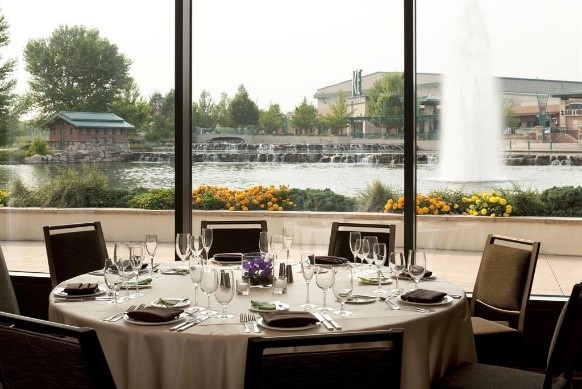 Networking Opportunities
(not available for virtual attendees)
There will be an exhibition by vendors of test and measurement related products and services for antenna and wireless applications in the technical presentation area. These products and services address the needs of the commercial, military, and academic markets.
During the reception, heavy appetizers and a hosted bar will be available. AMTA and IEEE members are welcome to attend the reception only at NO CHARGE, provided a registration form is completed and sent in advance. A badge will be available for the reception-only attendees upon arrival. Thus, if you can't join us for the entire day, drop by for the reception and exhibition to network with AMTA and IEEE.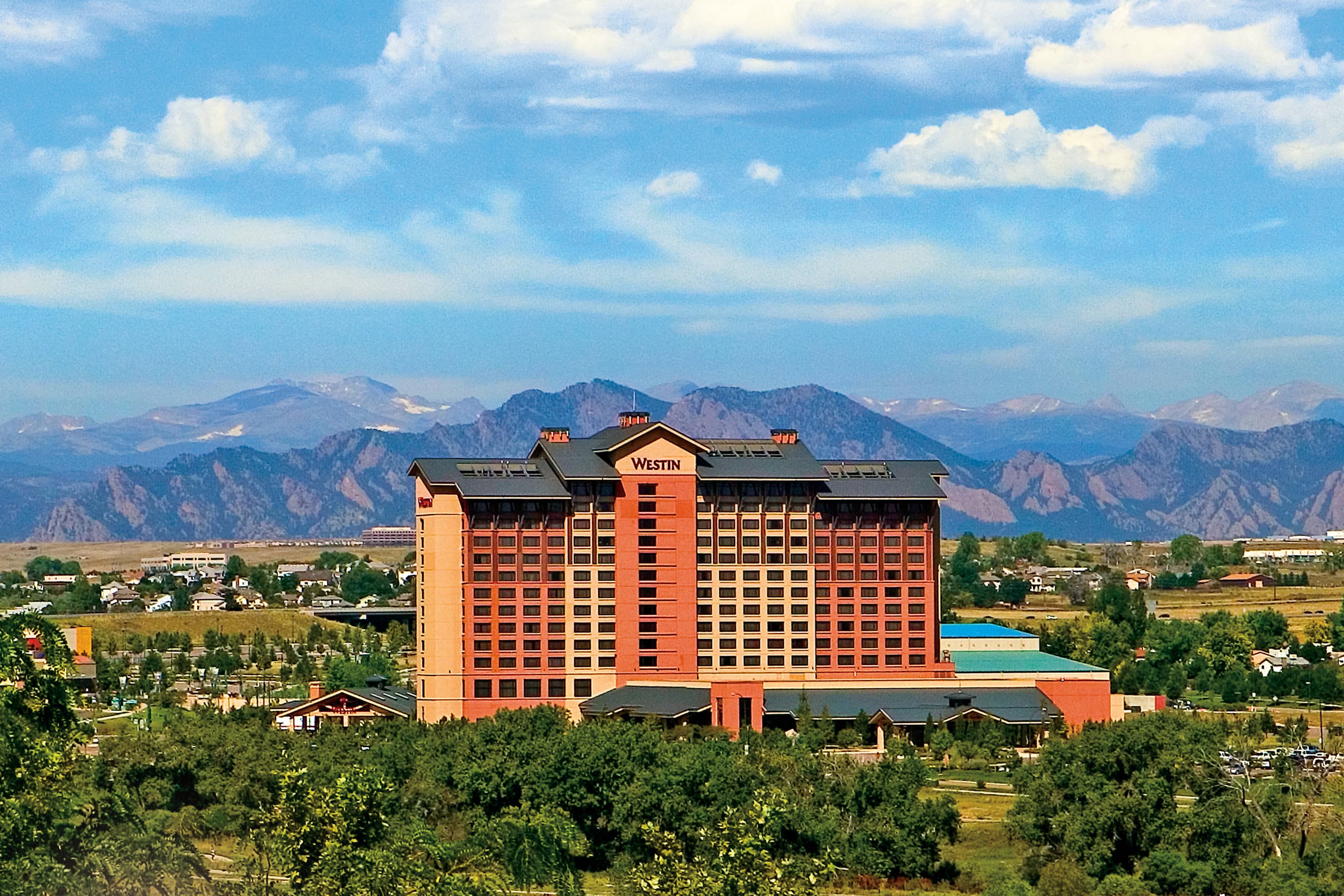 The Venue
The event is being held at the Lake House at the four-diamond Westin Westminster, with Colorado's breathtaking Rocky Mountains as a backdrop. The hotel is within walking distance to a variety of shops and restaurants, and adjacent to the 205-acre regional Westminster City Park. Set time aside to discover the many wonderful local dining options, take in a round of golf at one of the many nearby courses, or explore the area's more than 50 miles of scenic walking and cycling trails.
Share this post via: