Altair Technology Conference México 2023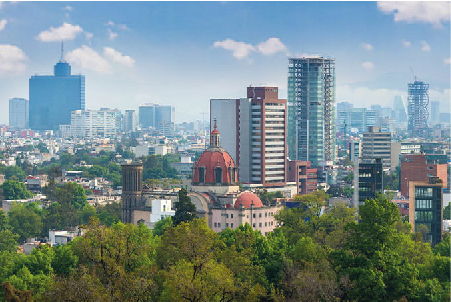 The most outstanding technological event of the year on Computational Science and Artificial Intelligence
Live the connection between Data, Simulation, AI and HPC. All in the same place
The ATC Mexico returns in its tenth edition for a face-to-face event in Mexico City, with outstanding presentations and disruptive solutions. Together with experts and industry leaders, we will discover the trends that are shaping the future.
Discover how the fusion between data analytics, simulation-driven design and Artificial Intelligence, HPC and cloud computing accelerate innovation and drive decision-making in companies in an integral way.
Reserve your spot by filling out the attendance form to join the most exclusive event of the year!
** In-person event at no cost **
Attend presentations from the following leading companies
Keep an eye on the companies that will be joining ATC Mexico 2023.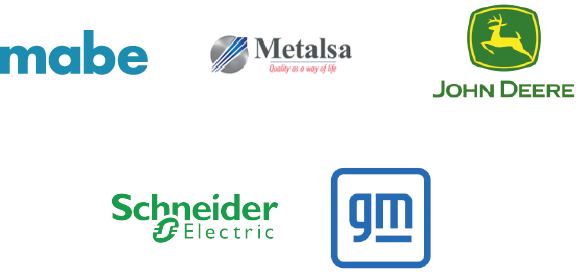 Share this post via: