Altair Technology Conference Israel 2023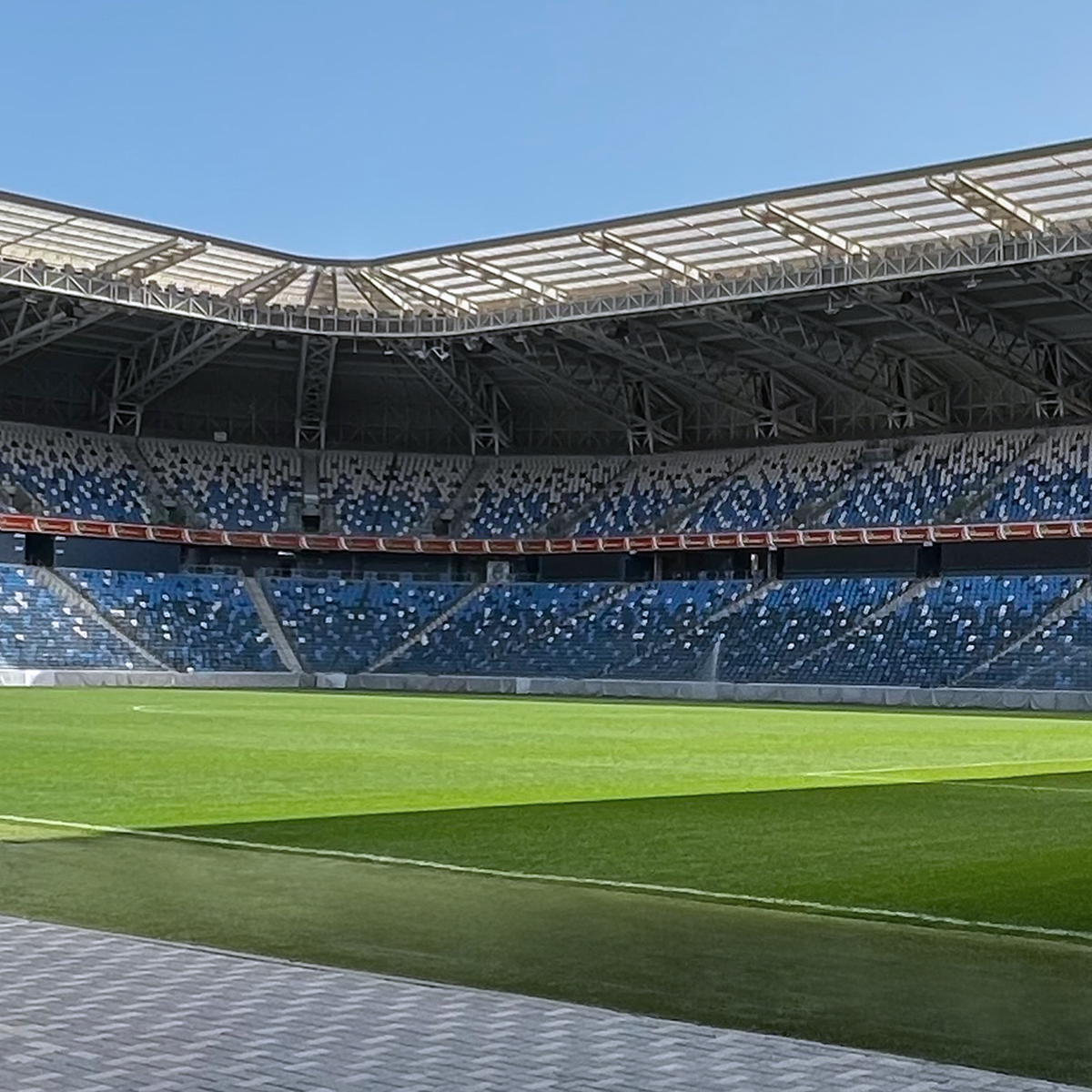 Join us at ATC Israel 2023
To discuss the latest trends, technologies, and innovations powered by the convergence of computational science and artificial intelligence (AI). Hear Altair experts and customers speak about how to address today's product development challenges, accelerate digital transformation, implement frictionless AI and data analytics strategies, and more.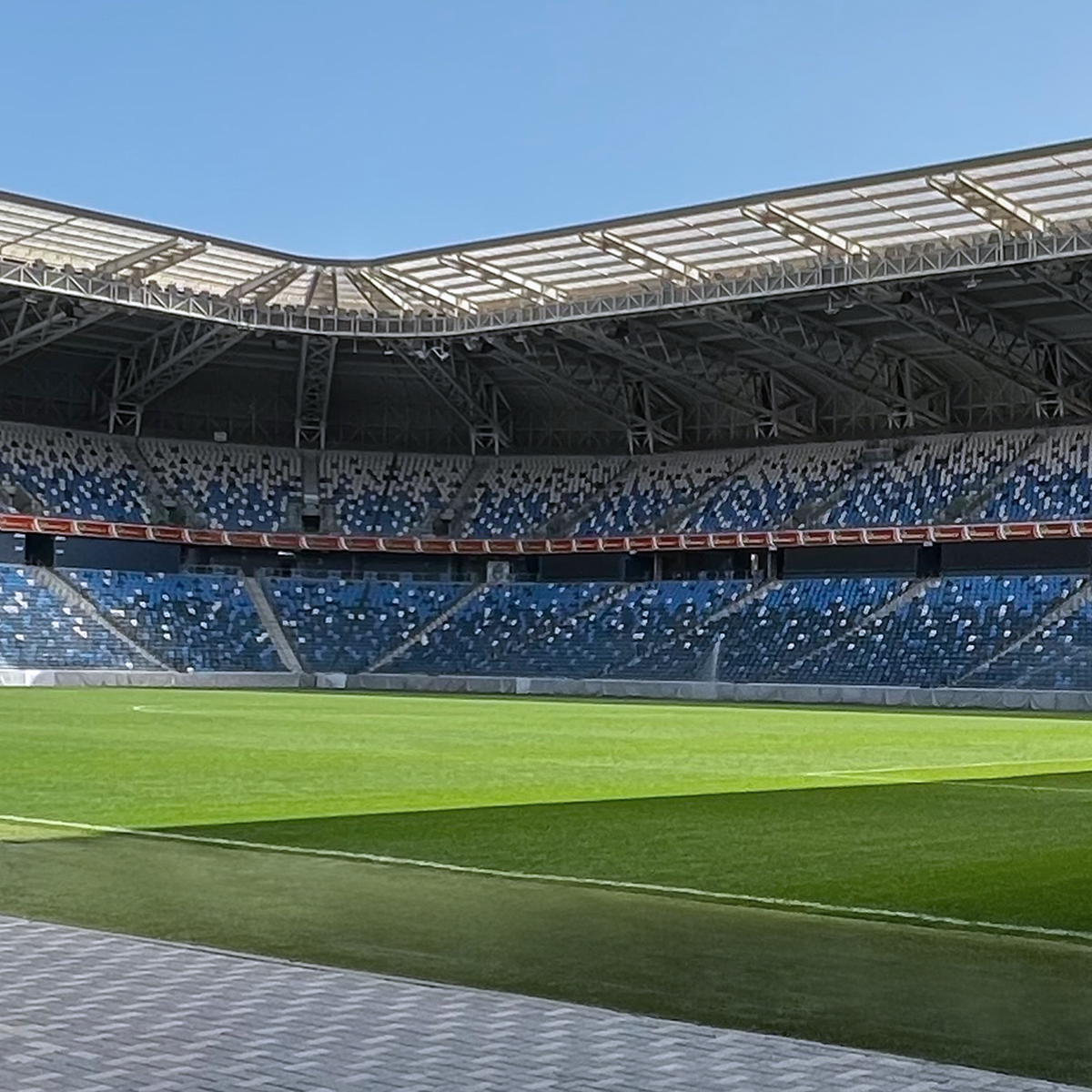 Don't miss the opportunity to network
With the industry's brightest minds and discover breakthrough achievements that will deliver a smarter, more connected, and more sustainable world. As a member of the engineering and design communities, you're invited to join your peers to celebrate the latest digital innovations, share ideas, and make new connections.
Experience the power of simulation, HPC, AI, and data analytics and learn about practical applications of Altair's latest technology, and how to deploy it throughout the product development cycle.   
Let's change tomorrow together.
Share this post via: