Altair Aerospace Coffee Breaks: FE Goemetry: How to deal with orphan meshing
June 8 @ 9:00 AM

-

9:30 AM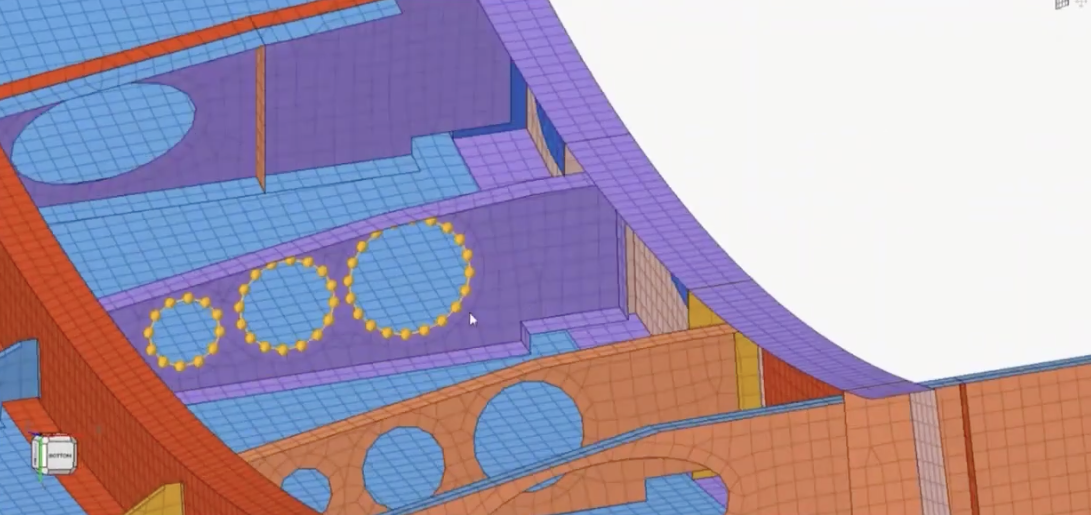 Sip, Learn, and Explore HyperMesh: A Free Coffee Break Series
Are you feeling stuck using software that was created in the early 90s in a world that's rapidly advancing towards 2024? Are you under the impression that a horse and carriage is just as environmentally friendly as a new Tesla? If so, this webinar series is tailor-made for you!
Join us for an in-depth look at how to transition from the legacy version of HyperMesh to the new HyperMesh experience. During this live webinar, we'll share real-life scenarios where individuals just like you overcame their apprehensions of change and adopted the new and improved workflows of a software that wasn't developed in the 1990s.
So, what's been holding you back from embracing change? This FREE webinar series will cover a range of topics, allowing you to pick and choose or attend them all! Each 30-minute session will be presented by a REAL LIFE presenter who has gone through the process. Plus, there will be ample time for LIVE Q&A, so you can get your questions answered directly from our experts.
Don't wait any longer! Sign up now and experience the new HyperMesh!
EXPERIENCE A NEW HYPERMESH
Exclusively design for Aerospace Industry
Discover the power of the new HyperMesh experience! Take a quick break every Thursday at 12:00 PM EST for this FREE webinar series.
A real-life presenter will share his experience in 30-minute sessions with LIVE Q&A. Don't miss out!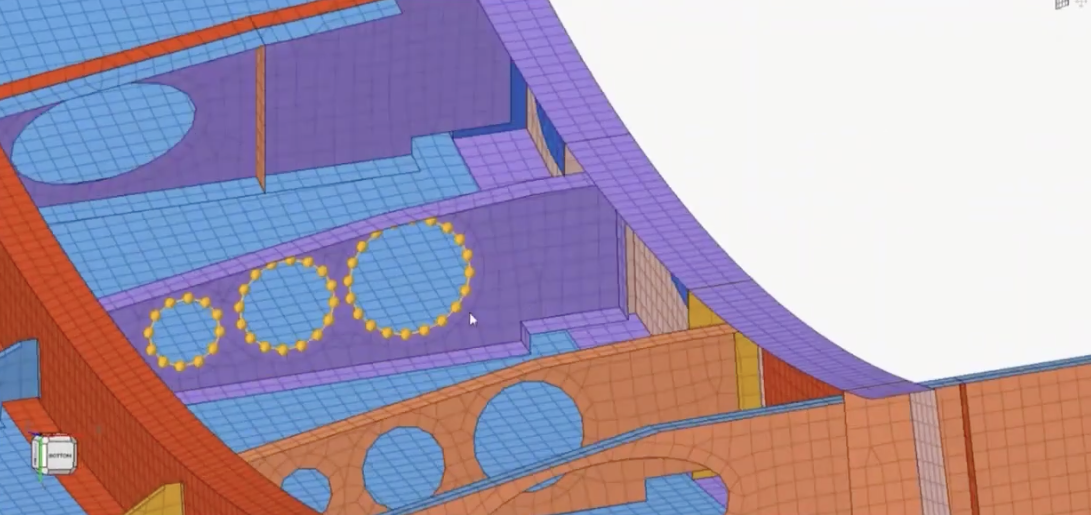 FE Goemetry: How to deal with orphan meshing
June 8, 2023
Delve into the world of FE Geometry for Orphan Meshing in our webinar, where we'll demonstrate how to overcome common challenges like the absence of CAD geometry. Learn how to improve your orphan meshing workflow and create complex models with speed and precision using FE Geometry.
Share this post via: