Aerospace & Defense Executive Council Meeting
September 7, 2022

-

September 8, 2022
EVENT | 07 SEPTEMBER 2022 – 08 SEPTEMBER 2022 | 8 AM – 5 PM
LE MERIDIEN HOTEL, CHARLOTTE, NC
Live thought-leadership event for Aerospace & Defense executives.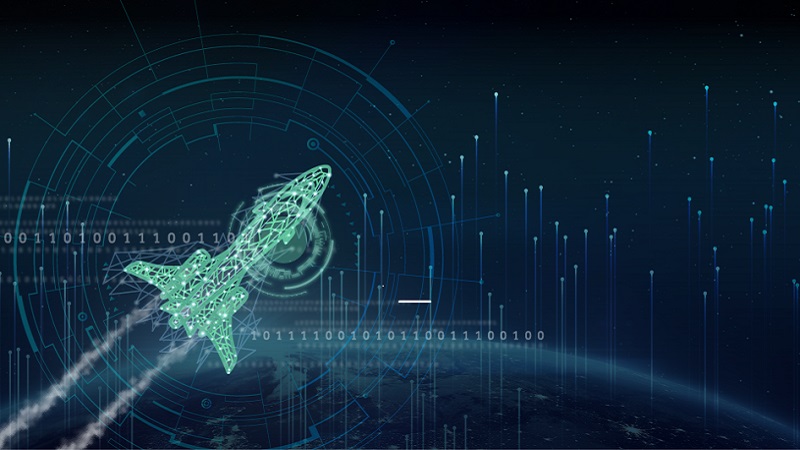 The Siemens Aerospace & Defense Industry Executive Council Meeting will be held on September 7-8, 2022 at the Le Meridien Hotel in Charlotte, NC. This meeting brings together a small community of executive leadership from customers and Siemens leadership for a thought-provoking forum to align Siemens digital capabilities to the changing demands of the aerospace industry.
Discuss the future direction of Siemens solutions, the business challenges that the aerospace community is addressing with digital enterprise solutions, and opportunities to leverage digital twin and digital thread technologies to transform your business.
Customers will share their best practices. In addition, the leadership of the customer-driven Aerospace Working Group (AWG) will report on their activities for the last year and allow the Council to provide direction for the year to come.
Learn and share how to leverage digital twin and digital thread technologies.
The two-day agenda includes:
Business and industry update
A&D trends, strategy and digitalization imperatives for successful program execution
Siemens technology projects, portfolio and roadmap review
Sharing of best practices and lessons learned by our members who are integrating advanced technologies
Aerospace Working Group progress and guidance on future projects
Working sessions to understand business needs and define recommendations, actions and priorities
Share this post via: