ADVANCED SYSTEM IN PACKAGE (SiP) TECHNOLOGY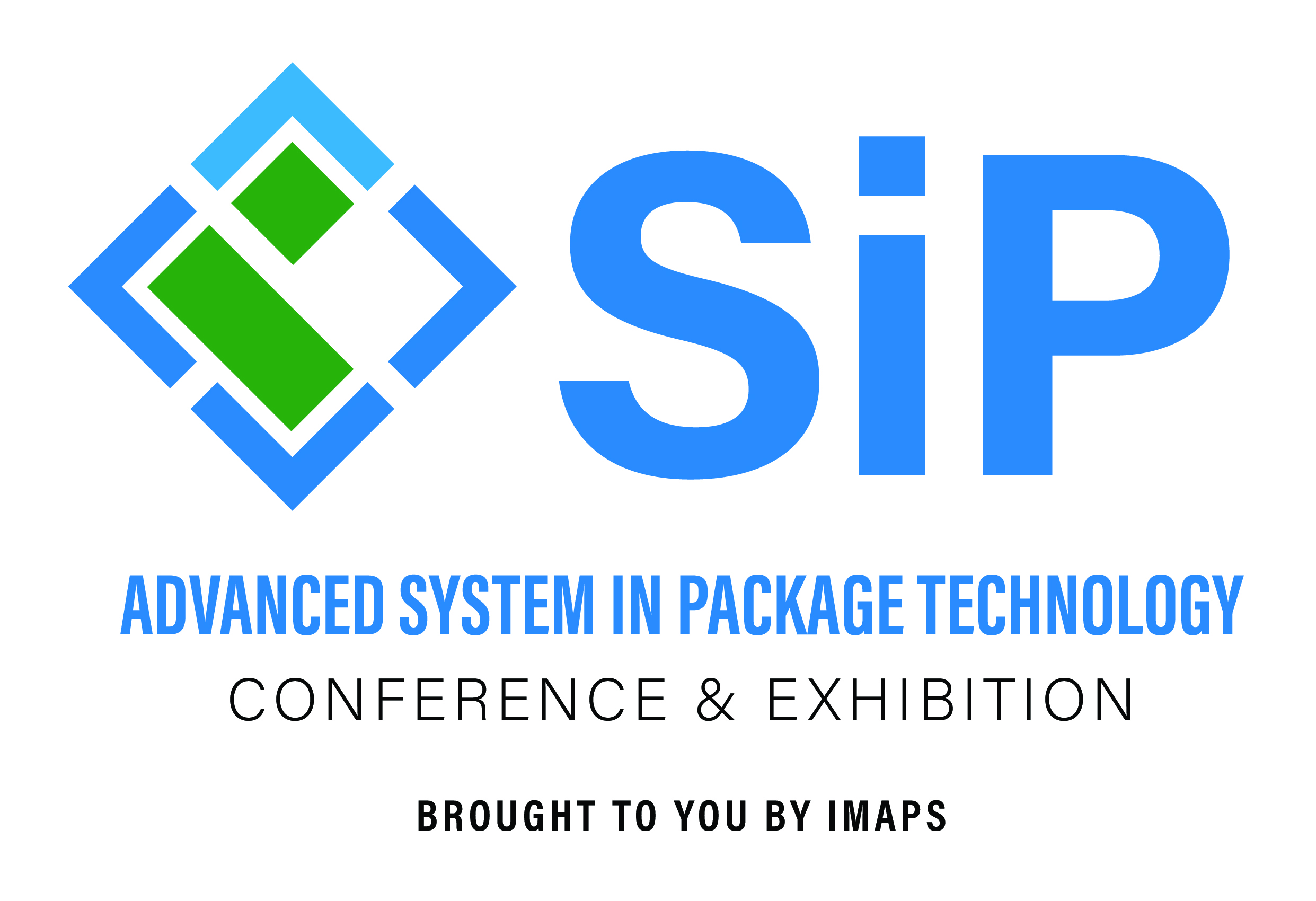 Monterey Marriott
350 Calle Principal | Monterey, California – USA
June 25-27, 2019
The top global event for Advanced System-in-Package technologies!
Combining the 3D ASIP and IMAPS SiP events into an exciting, comprehensive program:
One event covering SiP technology developments, solutions and business trends.
www.advancedsip.org
IMAPS has established the Advanced System-in-Package conference to focus exclusively on innovative SiP technology developments, solutions and business trends. Advanced SiP 2019 will be a high-end event that combines the IMAPS System-in Package Conference and the 3D ASIP Conference (recognized as the premier conference on 2.5/3D ICs, focused on commercialization and infrastructure). Advanced SiP 2019 will offer cutting-edge presentations from scientists, technologists and business leaders across the globe in cellular, IoT, automotive, computing and networking market segments.
"Advanced SiP technology" is an umbrella term to cover a variety of SiP subsets, such as laminate/glass/ ceramic/silicon/leadframe based SiP, Fanout SiP, Heterogeneous integration, 2.5D/3D SiP and modules. Advanced SiP 2019 covers two major segments: microelectronic system design and system integration in a package.
The current trend is to integrate a full system or subsystem in an extremely miniaturized, smaller volume package structure with high functioning system performance, mechanical reliability, thermal management and high yield manufacturability.
Featuring two and a half days of technical sessions, panel discussions, exhibits and local networking activities, Advanced SiP 2019 will provide dynamic learning and technology updates on SiP trends and new engineering innovations from the industry's global SiP leaders.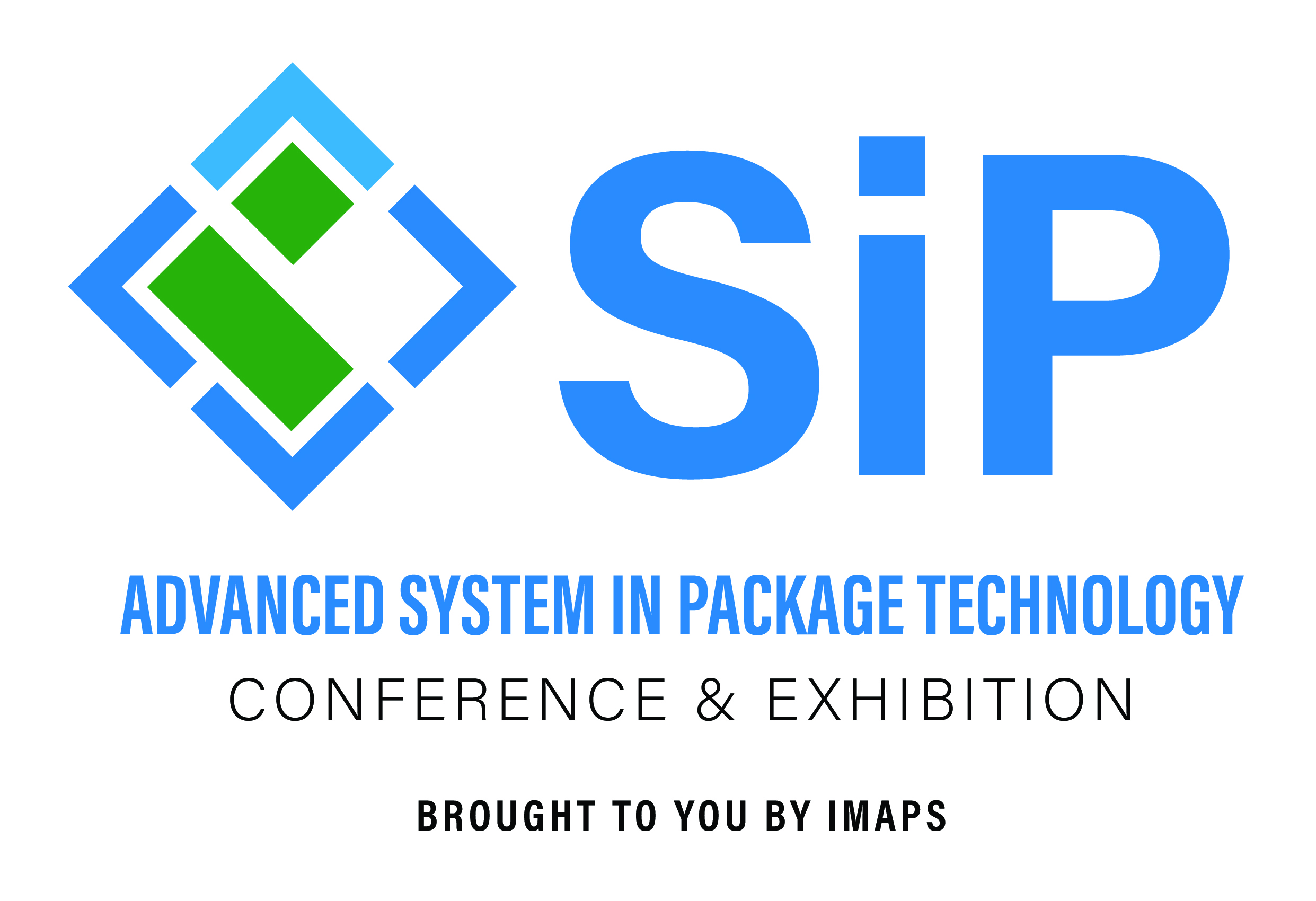 Share this post via: