Achieving Innovation with Smart Product and Process Design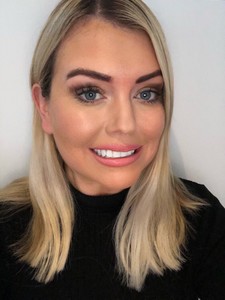 Consumer products companies are facing many challenges including globalization, increased regulatory demands and sustainability concerns, personalization… More than ever before, consumers demand to be part of the innovation process to influence how new products should look like.
To deliver the innovation, speed, quality, traceability, flexibility, and cost efficiency the industry requires, it is pivotal to have a comprehensive solution that enables design and validation of product and processes in a virtual model.
Consumer product companies are forced to redesign the manufacturing process and must transform their current processes to adopt a comprehensive solution that ensures the quality and consistency of new products developed by multiple disciplines and manufactured at different locations across the globe.
Enabling a digital thread approach for smart product and process design ensures product design, validation, and optimization to occur rapidly and iteratively in a virtual environment. In doing so, engineering can virtually design and validate for both design and manufacturability across the enterprise. This includes both internal organizations and suppliers. As a result, they can achieve the speed, consistency and reliability consumers, customers and shareholders expect.
Join this webinar to learn how Siemens Digital Industries Software's solutions can help you face all these challenges and remain competitive in your market by achieving innovation.
Details About the Webinar
Wed, Dec 15, 2021 · 3:00 AM Pacific Time (US & Canada) (GMT -8:00) 
Cost: Free
About the Speakers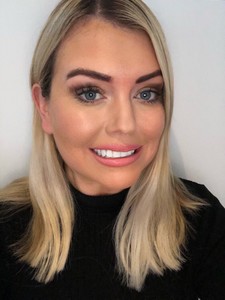 Elizabeth Marshall
Sales Account Manager, Siemens Digital Industries Software
Elizabeth Marshall leads Siemens Digital Industry CP&R sales program in the U.K. She has extensive experience driving strategy and growth in global supply chain innovation for many Fortune-500 companies. Elizabeth is passionate about sustainability and has pioneered a wealth of environmental initiatives in the CP&R vertical in the U.K. and U.S., respectively.
She has a B.A. (HONS) in Business Management and Leadership from the University of Lincoln.
John Graydon
CPG and Process Industry Specialist, Siemens Digital Industries Software
Share this post via: