Accellera/ESD Alliance Co-Host "The Executive View – Returning to the Office"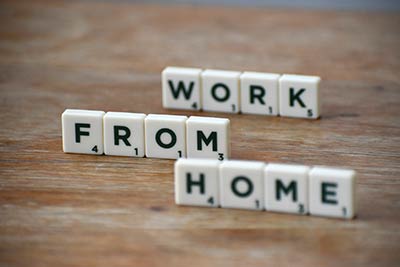 On August 11, 2021, Accellera and ESD Alliance will co-host part 2 of a virtual panel to discuss the challenges of transitioning back from remote work to the office.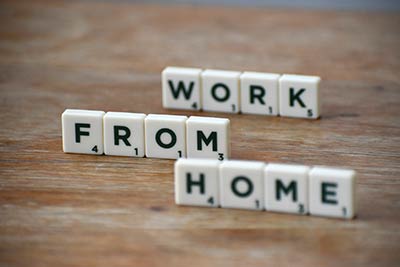 Virtual Event
Wednesday, August 11, 2021 9:00am-10:00am PT

You are invited to our FREE webinar co-hosted by the ESD Alliance and Accellera. A panel of experts explores an executive view and strategies of how the transition from remote work back to the office will unfold.
Will working from home remain a fundamental workplace change, or is it likely to lead to a hybrid combination of work from home and office? Find out which way senior executives are leaning and why. This event promises a lively discussion with enough time for audience questions.
Panelists include:
Donna Yasay, Senior Leader, Solutions Architecture, Amazon Web Services
Victoria Mitchell, Vice President, Systems Engineering, Arm
Amin Shokrollahi, CEO and Founder, Kandou
Geoffrey Shippee, Vice President Engineering, Qualcomm
With Moderator KT Moore, Vice President, Cadence Design Systems
The virtual format will include time for audience questions.
Share this post via: