Accelerate semiconductor package design productivity with model-based systems engineering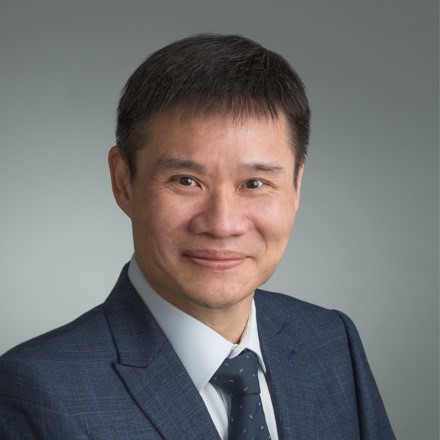 June 28, 2022, 12:30 AM PDT
June 28, 2022, 08:00 AM PDT
With the rise of 5G communications, Internet of Things (IoT), development of autonomous vehicles, and edge computing, there is a demand for greater computational power from microprocessors. Consequently, there is pressure on the semiconductor industry to design ever more powerful semiconductor devices with greater functionality, yet with smaller footprints and at lower price points. This is in keeping with Moore's law, and results in today's advanced packaging designs with heterogeneous multi-chiplet, 2.5D and 3D ICs. Thus, semiconductor companies are looking for new system level design approaches to enhance design productivity and effectiveness.
This webinar will provide an overview of a systemized solution that allows organizations to collate design inputs from architectural fit studies, electrical layout and mechanical models for simulations. Model-based systems engineering simulations can validate different design parameters, explore alternative designs and determine the optimal solution. Integrating test results plays a vital role in improving simulation model accuracy. This fully integrated solution allows organizations to get the full benefits of digital transformation through a unified toolchain ecosystem.
In this webinar you will learn more about:
High Density Advanced Packaging (HDAP) market drivers and technical challenges.
A comprehensive end-to-end package design and analysis workflow.
ECAD-MCAD data exchange methodologies, creating package models and package layout implementation.
The addition of detailed package models to PCB designs.
Performing thermal and structural analysis, test-based thermal model calibration.
Design space optimization – driving the design with AI automation.
Integration of test results to enhance model-based systems engineering.
Meet the speaker
SIEMENS DIGITAL INDUSTRIES SOFTWARE
Dr. Hon Wong
Business Development Manager, E&S – Fluid and Thermal
Hon Wong is the Business Development Manager for the Electronics and Semiconductor Industry in the Fluid and Thermal domain for Siemens Digital Industries Software. He is based in Singapore and is focused in the area of semiconductor devices and packaging and works with software and hardware product management teams as well as sales teams globally to meet customers' requirements.
Hon has over two decades of experience of using thermal simulation tools such as Simcenter Flotherm, Simcenter Flovent and Simcenter FLOEFD for a myriad of flow and thermal related problems. He is also experienced in the Energy, Building and Process industries, etc. using CFD solutions. He was previously with BHR Group, Flomerics, Vestas and Mentor Graphics. He received his Bachelor of Engineering degree from the University of London and holds a PhD. from Cranfield University.
Share this post via: