9th Annual Big Data and Analytics Summit Canada

The only big data event that brings together the entire Canadian industry to celebrate driving data innovation and best practice
YOUR MOST PRESSING DATA QUESTIONS ANSWERED
The 9th Annual Big Data and Analytics Summit Canada returns to Toronto in 2023 with leading data experts from a wide variety of industry sectors. Secure your spot today and:
Cultivate an innovative data culture and drive data accessibility throughout your company.
Harness the latest data governance strategies and keep your information secure.
Transform your organization's approach to acquiring and retaining data
Optimize your business insights and deliver improved decision-making.
Monetize your data to maximize your ROI.
Leave with best practices from 50+ big data executives.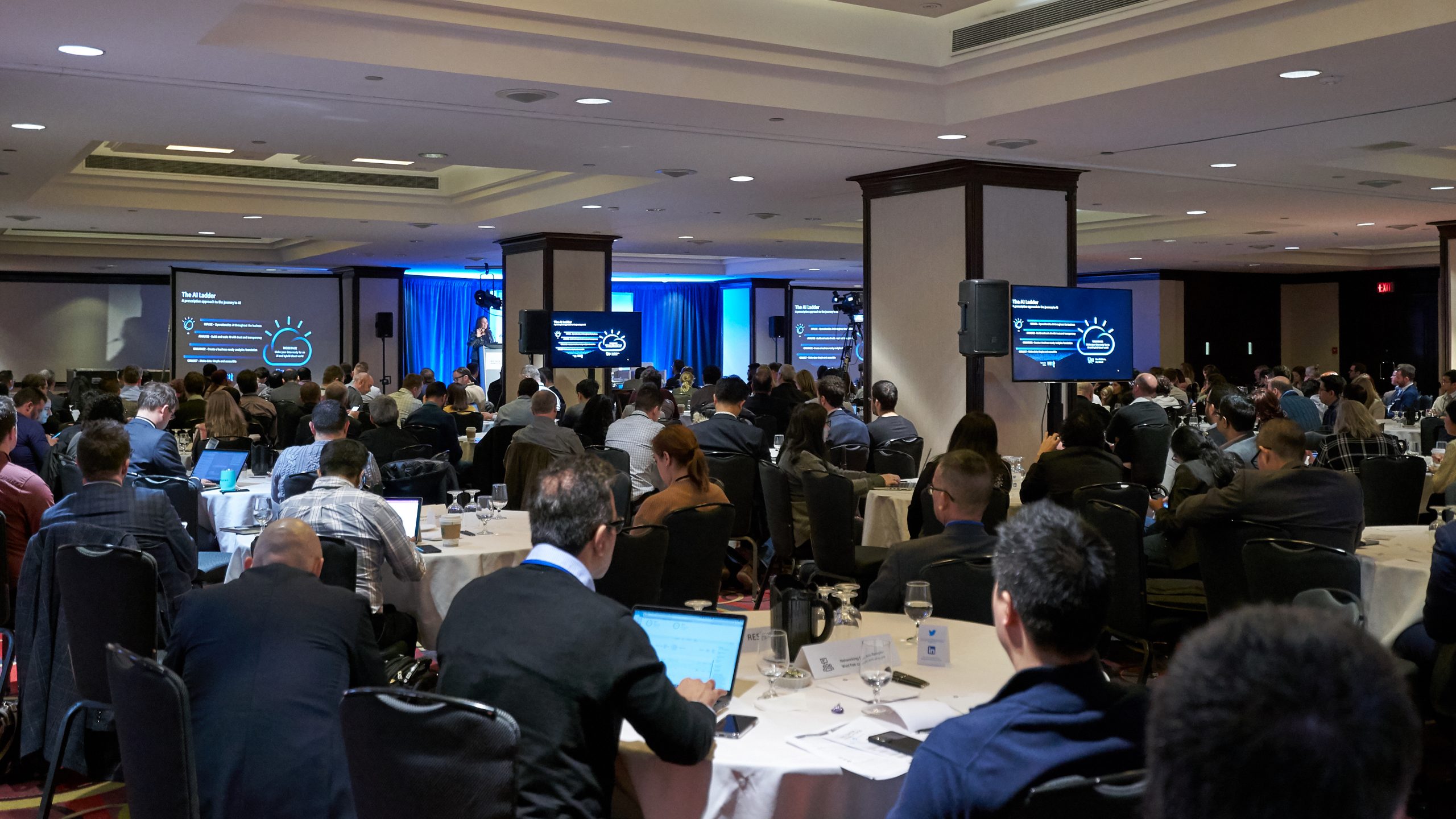 Get your ticket to join Canada's leading organizations, including TD Securities, TELUS, OLG, University of British Columbia, HOOPP and many more!
This year's edition is an in-person event featuring interactive sessions, curated breakout learning and face-to-face networking opportunities. The conference will also be streamed virtually for increased reach and higher engagement.
SOURCE ACTIONABLE DATA STRATEGIES
Join UBC and HOOPP for how to nurture data talent and form partnerships with private sector and academia to close the skills gap.
Explore data strategy design and execution with our panel featuring TELUS.
Secure C-Suite buy-in for the latest data solutions covering everything from AI tools to Data Lakes.
Lead your organization's transformation to a data culture with insights from KFC and Halliburton on our leadership panel.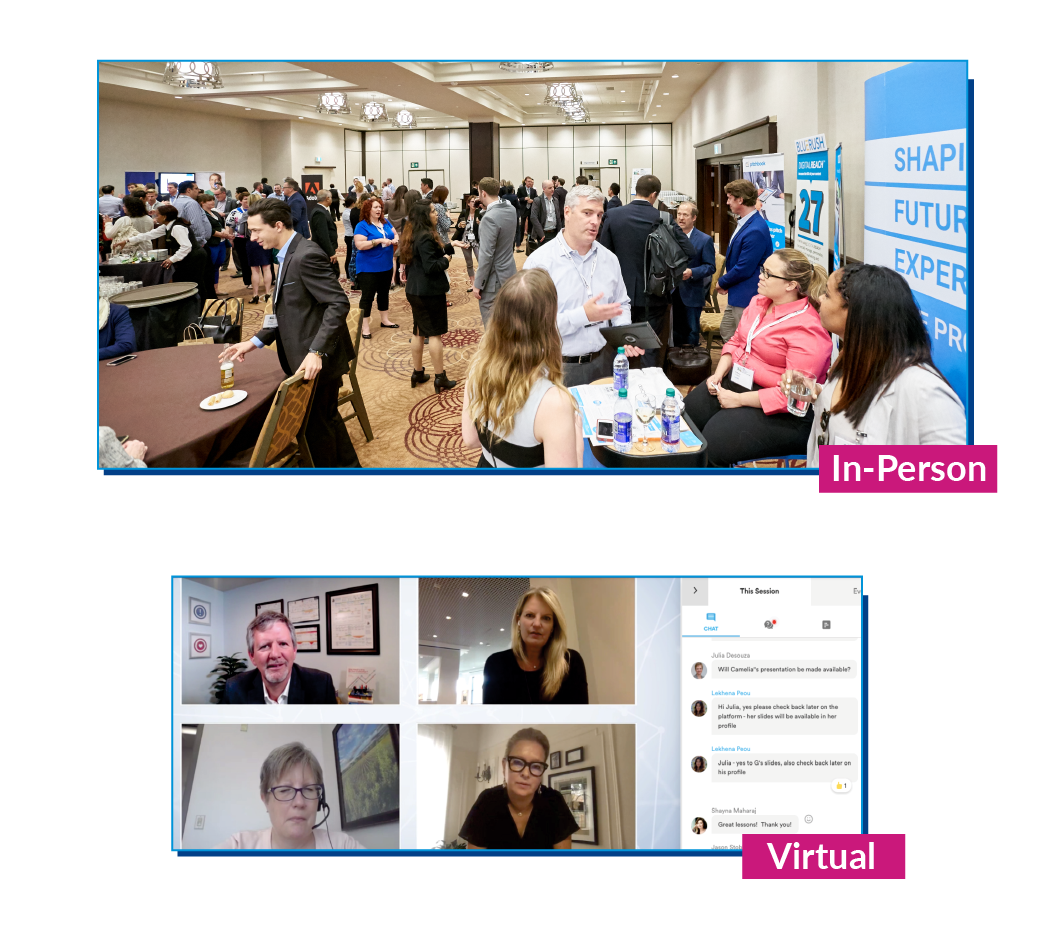 HARNESS THE POWER OF AN IN-PERSON & VIRTUAL EVENT
This hybrid experience is specially designed to help attendees capture the most value possible!
Expand your network and enhance peer-to-peer learning with a larger audience and a broader reach of attendees.
Cultivate lasting connections through one week of pre-event virtual networking on the summit platform.
Consult industry experts and get your toughest questions answered with the help of an in-person and virtual exhibitor hall.
Connect and build relationships with peers who have similar interests and career objectives using AI matchmaking tools and filters.
Enjoy on-demand speaking sessions and content that can be viewed anytime, anywhere.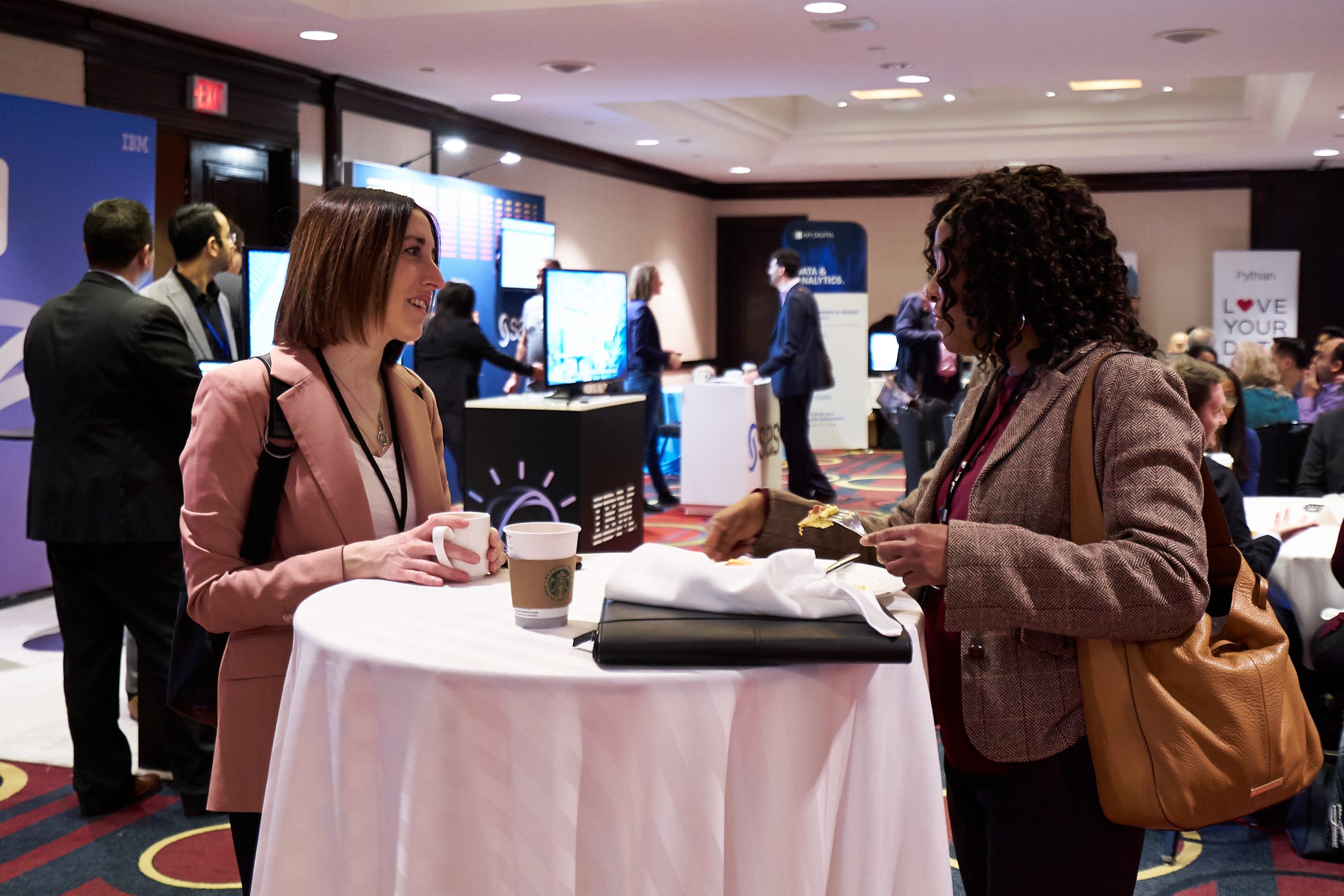 DRIVE DEMAND GENERATION WITH INTENT-BASED BUYERS
Big Data Canada brings together the biggest names in data analytics and provides them with leading solutions. It enables them to access strategically focused content in an environment conducive to forging lasting business partnerships.
This is your opportunity to cultivate relationships with key influencers and buyers at this exclusive event. Build your pipeline with qualified sales leads by taking advantage of one of our sponsorship opportunities now.
Share this post via: